These 7 Amazing Spots In Indiana Are Perfect To Go Fishing
One perk to living in the Hoosier state is access to tons of beautiful countryside and lakes. Hoosiers love to get outdoors and fishing is one of the most popular hobbies in the state. If you're looking for new fishing spots, check out seven of our favorite fishing spots in Indiana: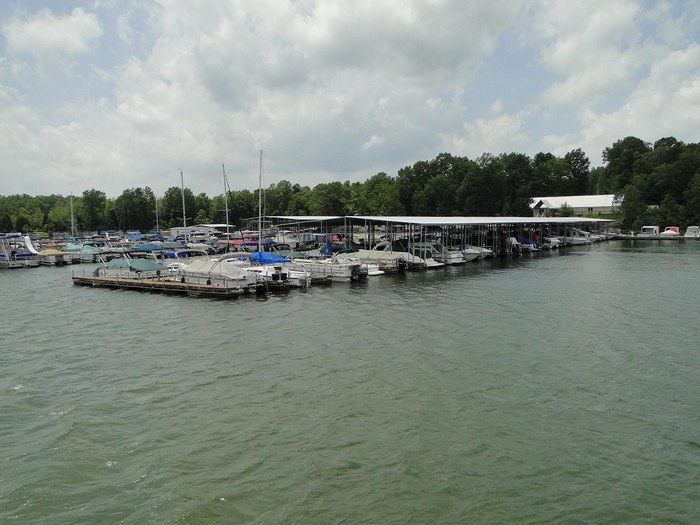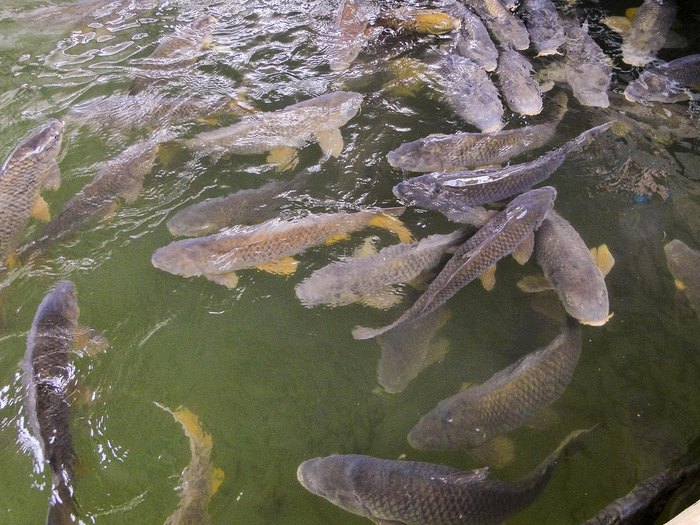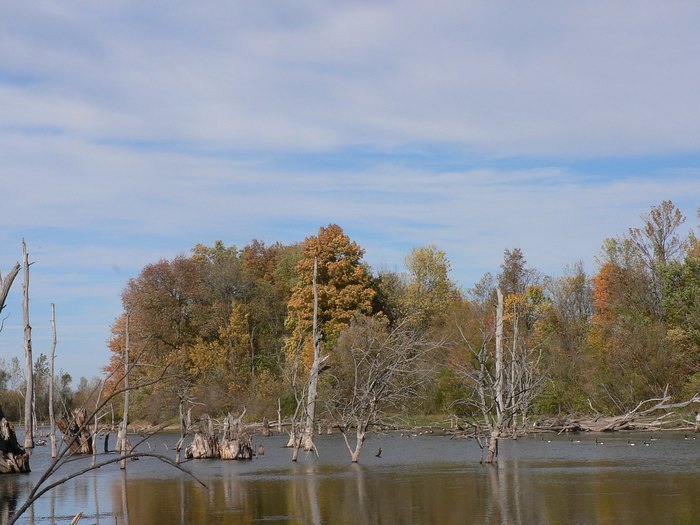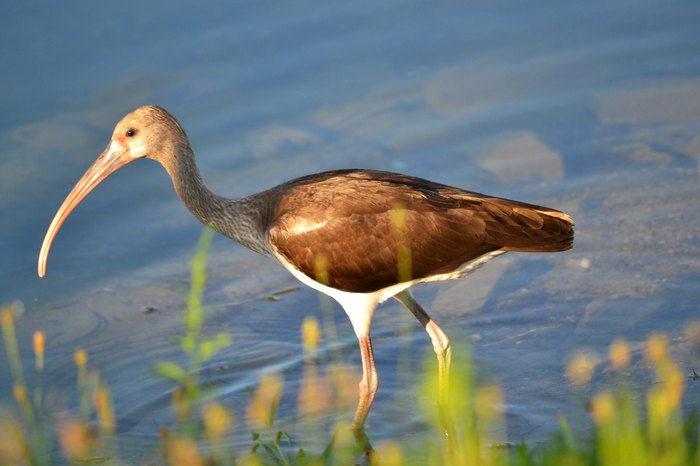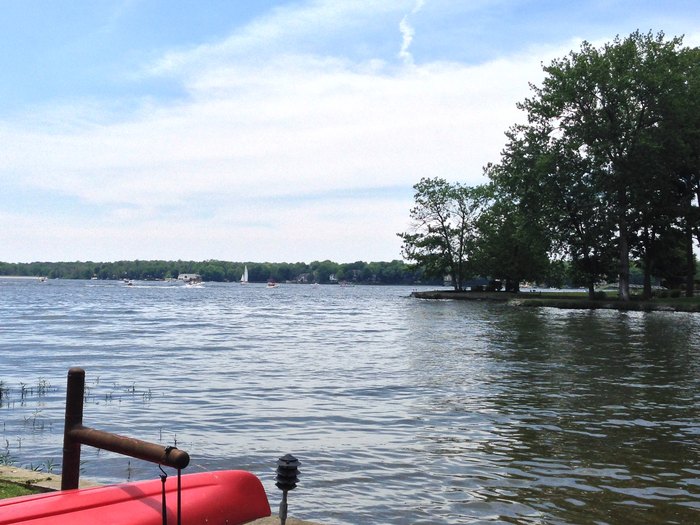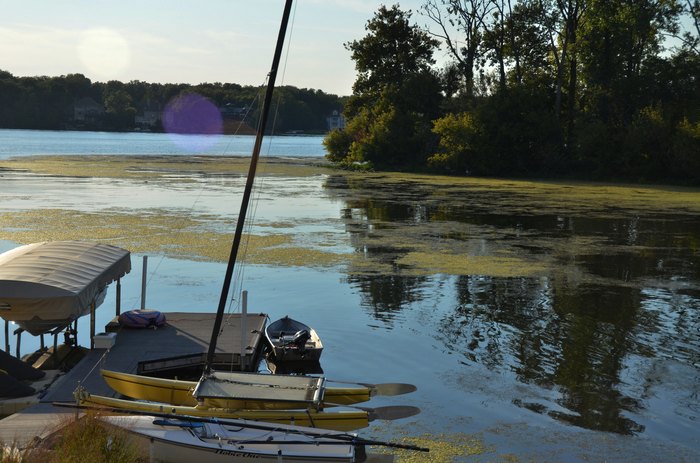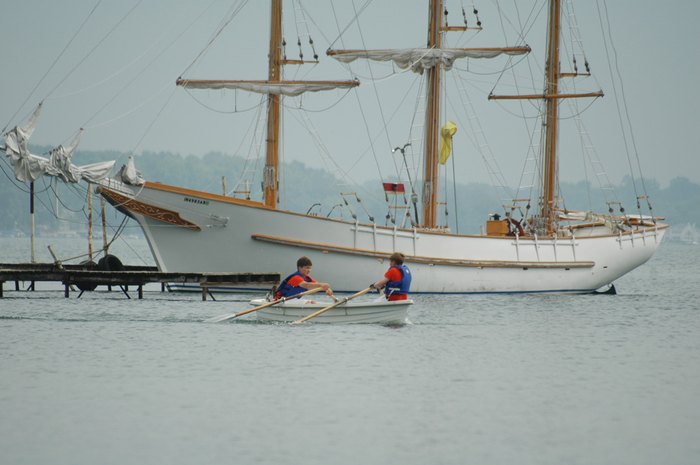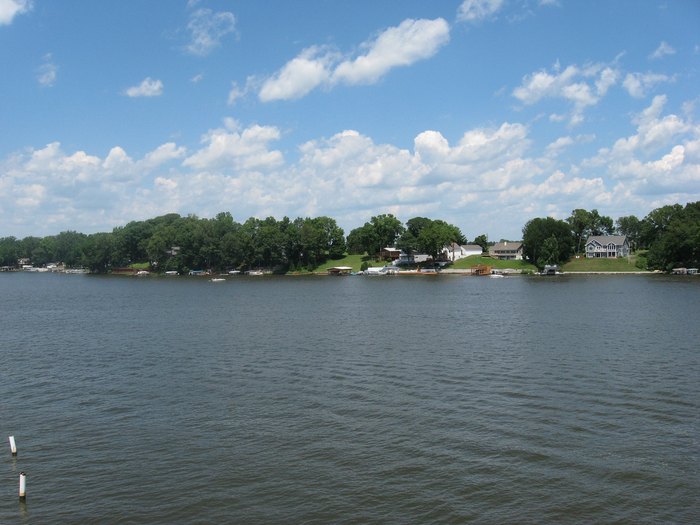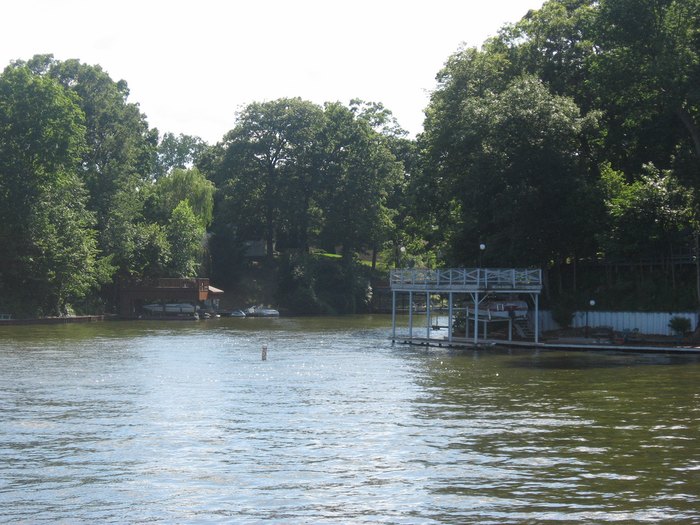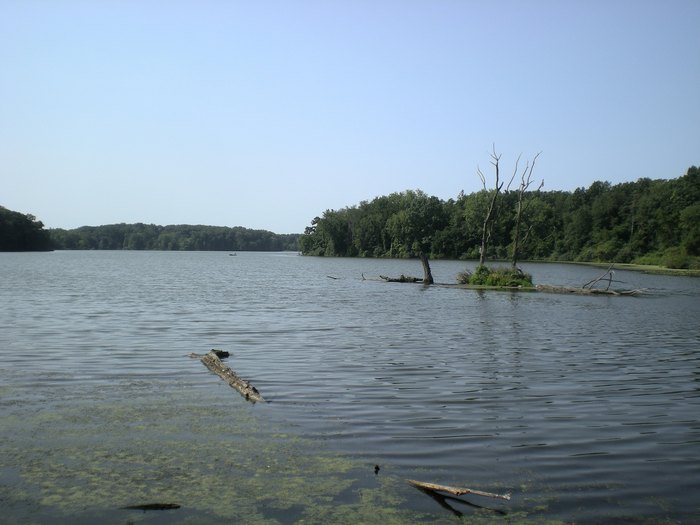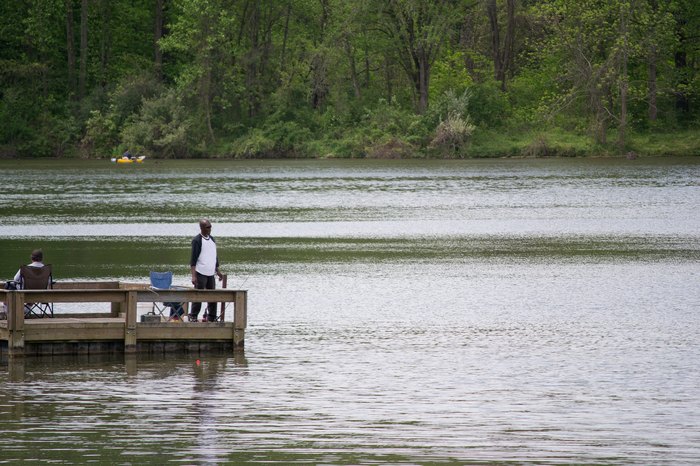 These prime fishing spots in Indiana are sure to get you quite the catch. Have you ever fished at any of these places? What was your favorite? Which spots did we overlook?