A Trip To This Charming, Working Mill In Indiana Is Unforgettable
This charming grist mill in Washington County, Indiana is the perfect place to stop and soak up a bit of history. It's still in working order and just begging to be visited. Here's what you need to know about Beck's Mill.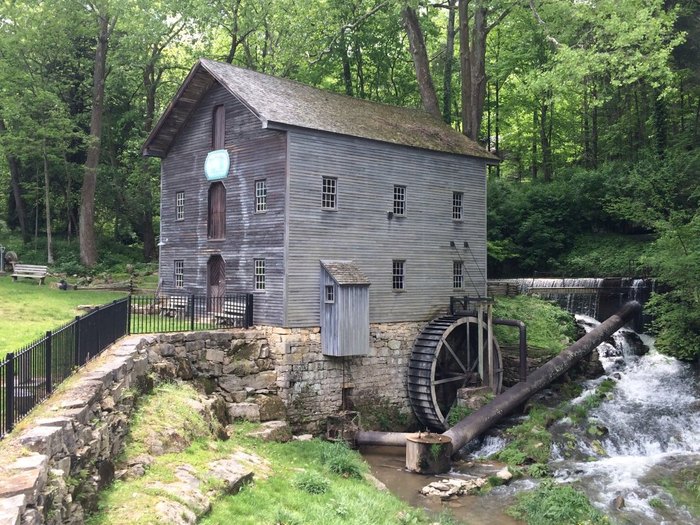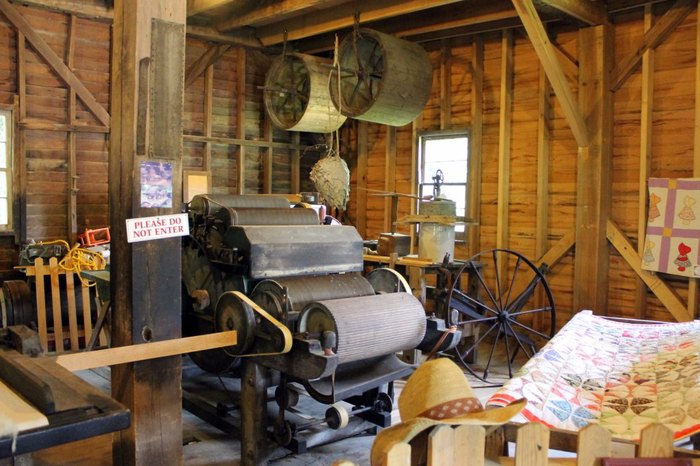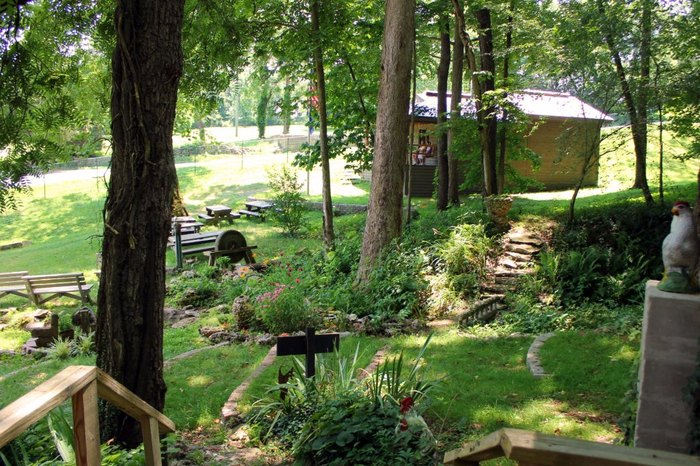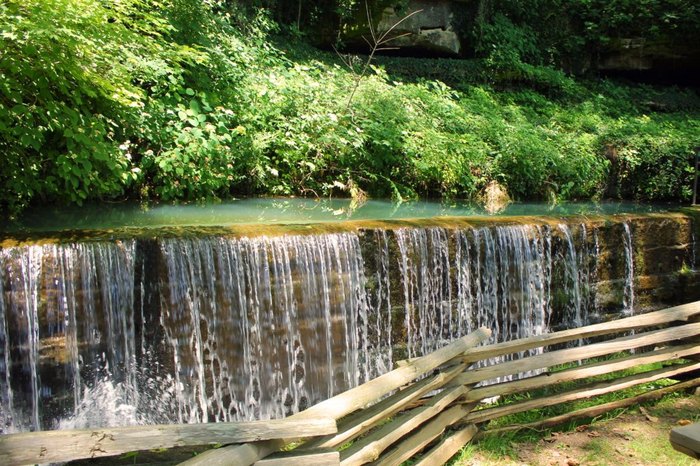 You can find Beck's Mill at 4433 S. Becks Mill Rd., Salem, IN. Check out their website for more information about the mill and how to visit.