The Cafeteria-Style Restaurant With Some Of The Best Home-Cooked Food In Indiana
If there's anything Indiana does 100% right, it's comfort food every time. The indulgently delicious nature of the stuff is even in the name! When times are stressful or sad, many of us tend to seek solace in food – and when we're celebrating something, anything, again – what do we find ourselves immersed in? Food. Enter a fabulous, cafeteria-style restaurant that does comfort food better than even maybe Nana does: it's a legend known as Gray's Cafeteria, and when we say it's to die for, we are vastly understating it. In need of comfort food? Head to the best cafeteria in Indiana for exactly that.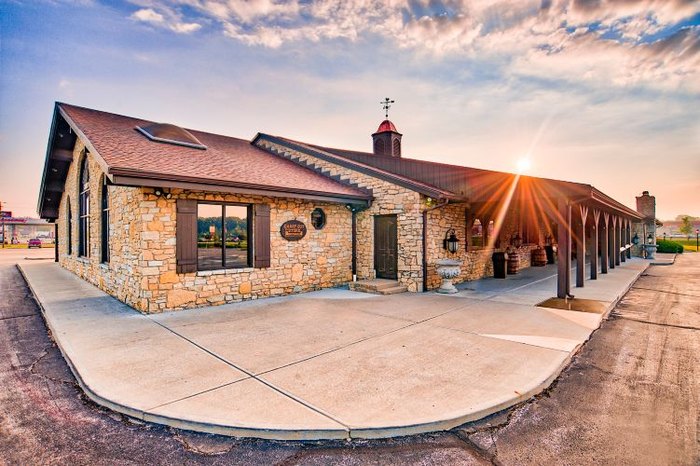 For the most up-to-date hours, weekly menus, and more, be sure to check out the official Gray Brothers Cafeteria website.
Do you know of any amazing cafeteria-style restaurants in Indiana that you can't get enough of? Tell us about it by filling out this form!
OnlyInYourState may earn compensation through affiliate links in this article.
Address: 555 S Indiana St, Mooresville, IN 46158, USA