7 Bizarre Indiana UFO Sightings That Defy Explanation
Do you believe in UFOs? Well, considering that sometimes, yes, there most certainly are things in the sky that we simply cannot explain, regardless of their origin – you could probably say that UFOs most certainly do exist. Whether they're piloted by beings from out of this world or not remains to be seen, though, despite the fact that many Hoosiers throughout the decades have claimed to see strange things in the heavens above. Here are our picks for seven of the very spookiest Indiana UFO sightings!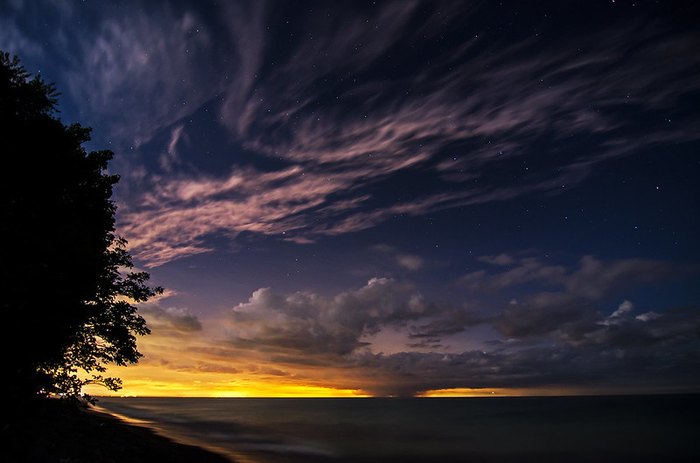 Whether you believe in alien-driven UFOs or not, there's no debate that some of these firsthand accounts are genuinely rattling. We live in an enormous universe, with so much left unexplored, and you just never really know what might be out there, just beyond our reach.
Do you remember any of these incidents? Have you ever seen anything in the Indiana sky that you just couldn't quite explain? Tell us your stories in the comments!
OnlyInYourState may earn compensation through affiliate links in this article.