Some Of The Best Crispy Fried Seafood In Indiana Can Be Found At Wheatley's Fish Fry
Hoosiers, if you're anything like we are, you love a good fish fry. In fact, you love any kind of fry, really – whether it's fried chicken or fried fish, you're for it. Enter a small, unassuming little restaurant that some people make the tremendous mistake of driving past; it's called Wheatley's, and if you've never been there, your taste buds are missing out. This little restaurant is one of our favorites for a fish fry in Indiana, and it won't take you long to see why!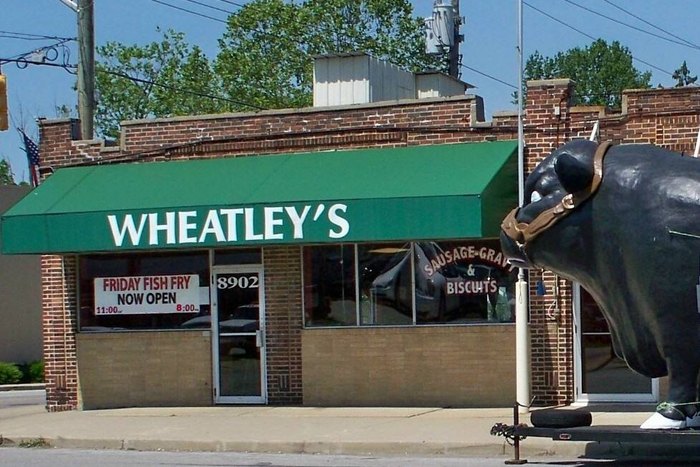 At the time of this writing, Wheatley's is open Monday through Thursday, from 8 a.m. to 2 p.m., with fish fry beginning at 11 a.m. On Fridays, it's open from 8 a.m. to 8 p.m., and on Saturdays from 8 a.m. to 2 p.m. On Sundays, Wheatley's Restaurant is open 8 a.m. to 3:30 p.m.
For a full menu and more information, make sure to check out the official website.
So, who do you think serves up the best fish fry in Indiana? Send us your suggestions using this form, and you might see your picks featured someday soon!
OnlyInYourState may earn compensation through affiliate links in this article.
Address: 8902 Southeastern Ave, Indianapolis, IN 46239, USA