Travel Thru Time And Celebrate The Repeal Of Prohibition At 1933 Lounge, A Delightful Theme Bar In Indiana
In 1933, the 21st amendment was ratified and the 18th amendment was repealed. Our nation could finally enjoy legal libations again, and the high costs of enforcing Prohibition could finally be left in the past. However, the celebration that settled over our nation in 1933 is something that shouldn't be forgotten. At 1933 Lounge, a speakeasy in Indiana continues to thrive to this very day… at least in spirit. Plan to enjoy your own spirits in this vintage atmosphere, because these local bars will take you back in time.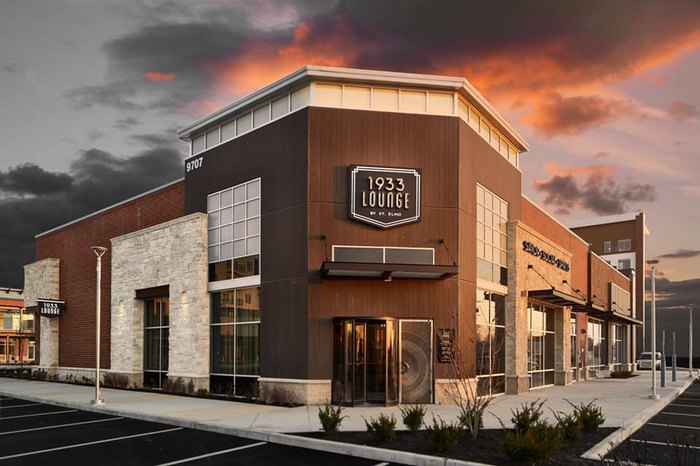 If you've ever wanted to visit a speakeasy in Indiana, you'll feel right at home at 1933 Lounge. Have you ever visited this young and vibrant local business? Share your thoughts in the comments!
Craving more unique drinks and interesting vibes? Visit Indiana's own bookstore bar!
Address: 127 Illinois St, Indianapolis, IN 46225, USA