These Weird And Wondrous Illinois Museums Are Worth A Trip From Every Corner Of The State
Illinois is full of museums that cater to the weird and wonderful side of life. Whether you're interested in mousy miniatures, medieval torture devices, or the history of Mary Todd Lincoln, this list has the place for you. Sometimes a little absurdity is worth traveling for. These six museums will treat you to a slice of the state that you're unlikely to see anywhere else.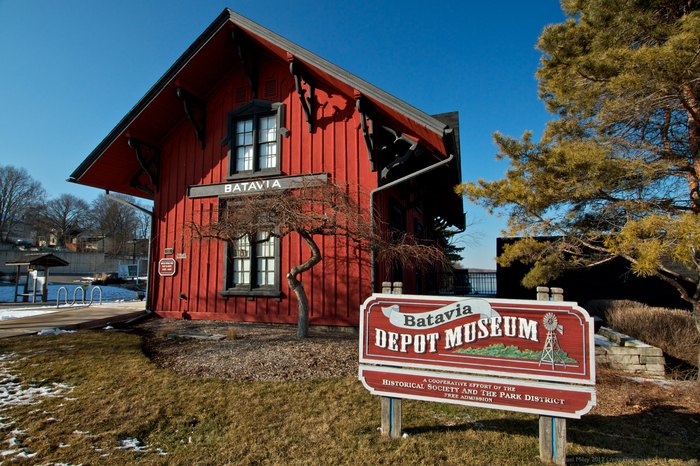 When it's weird you're looking for in Illinois, look no further than the museums on this list. Where other museums in the state do you love when you're in the mood for a little strangeness? What's the most bizarre experience at a museum you've ever had? We want to hear your stories and see your photos. Get in touch!
OnlyInYourState may earn compensation through affiliate links in this article.
Address: 155 Houston St, Batavia, IL 60510, USA
Address: 10875 Prairie Home Ln Funk Prairie Home, Shirley, IL 61772, USA
Address: The Soul Asylum, 301 E Broadway, Alton, IL 62002, USA
Address: 700 E Grand Ave, Chicago, IL 60611, USA
Address: 339 N Oak Park Ave, Oak Park, IL 60302, USA