11 Disturbing Unsolved Mysteries In Illinois That Will Leave You Baffled
Are you someone who couldn't get enough Unsolved Mysteries when it was on TV? Did you love the conspiracy theories and the mysterious cases that Mulder and Scully got caught up in on the X-Files? Whether you love hearing about mysterious happenings or you get your kicks from having a stack of books on true crime and unsolved happenings to plow through, we're pretty sure that these 11 unsolved mysterious in Illinois will leave you scratching your head. Make sure to turn on the lights and lock the doors before reading.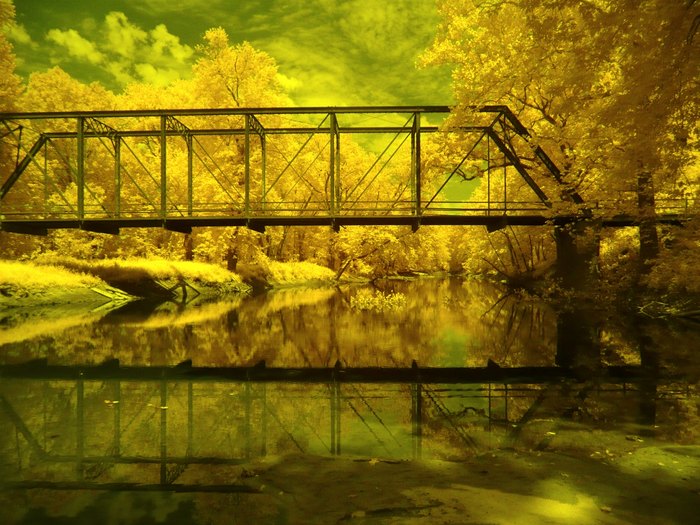 Are there other unsolved mysteries in the state of Illinois that you would love to add to this list? We are ready to hear more stories that give us goosebumps. Be sure to share your stories in the comments!
OnlyInYourState may earn compensation through affiliate links in this article.
Related Articles