This Tiny Shop In Illinois Serves Tacos To Die For
When you think of good places to get tacos in Illinois, you are probably thinking of getting them from a Mexican neighborhood in Chicago. So you will probably be shocked to know that some of the best tacos in Illinois are served almost at the tip of the state in Cobden, Illinois. But more shocking than the geography is the size of this restaurant. Taqueria Pequeña means "little house of tacos." And they mean that literally. This is a small, small restaurant. They serve tacos, tamales and drinks. That's it. They often run out of meats just because it's so popular. Everything is made fresh every single day. If you want it, you better come when it opens.
There are a few places to sit inside and there are some tables outside. But even though it's small, it has a huge following. Seriously, when you have people driving in from different states to eat these tacos, you know you're onto something. Delicious flavors and low prices keep them coming back. Here are some pictures of the place and (more importantly) the food.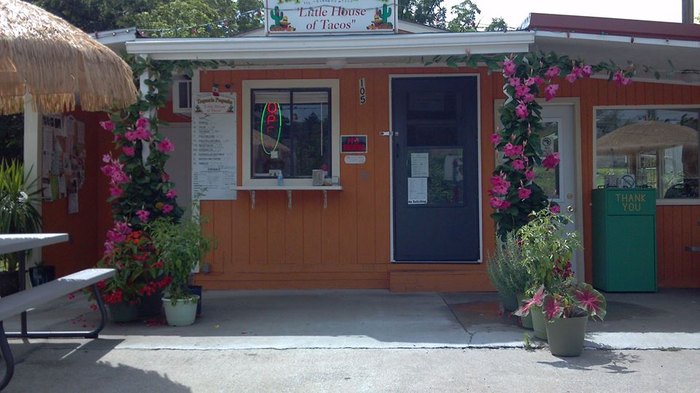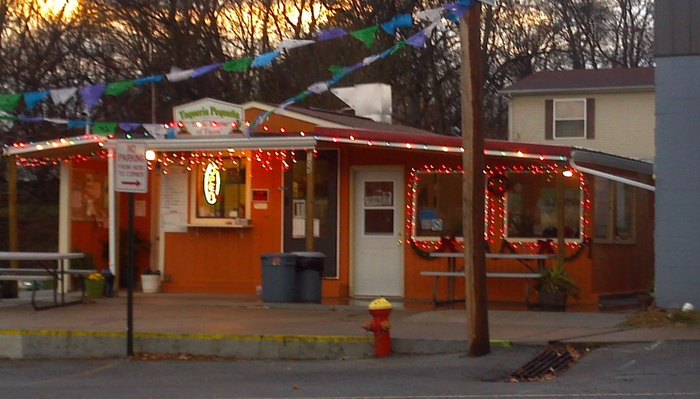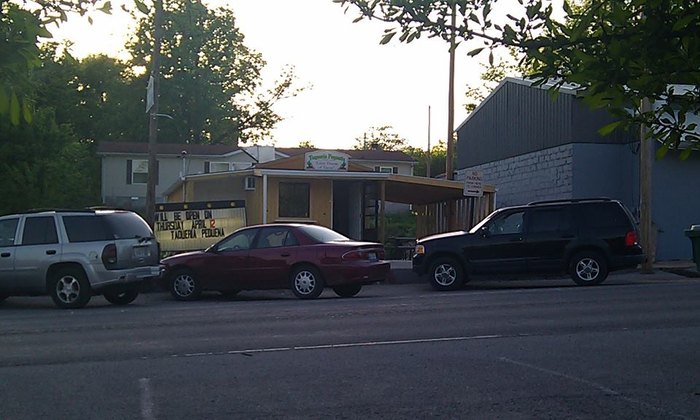 Monday – Friday: 11 AM – 6 PM
Saturday: 11 AM – 4 PM
105 S Appleknocker St, Cobden, Illinois 62920
OnlyInYourState may earn compensation through affiliate links in this article.