The Charming Small Town In Illinois That Was Home To Superman Once Upon A Time
Did you know that Superman himself was born and raised here in Illinois? If you've never visited the small town of Metropolis, you're in for a treat! Take some time to enjoy an Illinois day trip to a charming small town in Massac County, where you'll find the spot where the Boy of Steel spent his childhood.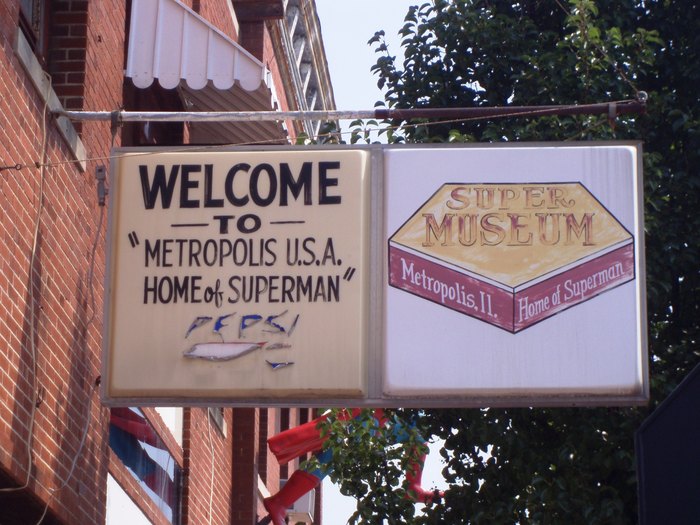 Plan a visit to Metropolis and you're sure to have a super time!
Superman isn't the only famous person who called Metropolis home, by the way. While he certainly gets most of the attention, other noteworthy celebrities born here include Christopher Jackson (George Washington in the original cast of Hamilton), MLB pitcher Moxie Manuel, MLB first basement Ben Taylor, MLB catcher Hawk Taylor, and groundbreaking filmmaker Oscar Micheaux. Read about more famous people from Illinois.
Address: Metropolis, IL, USA