This Junk Garden In Illinois Is An Absolute Treasure
One person's trash is another's treasure. That certainly applies to the most incredible sculpture park you'll ever come across in the Prairie State. Tucked away in the hills of Galena sits what some might call a junk garden that is definitely more art than garbage.
Featuring sculptures made from scrap metal, spare parts, and a wealth of other bits and pieces, this is certainly the most interesting thing you'll find in the whole town. Scroll on for more details.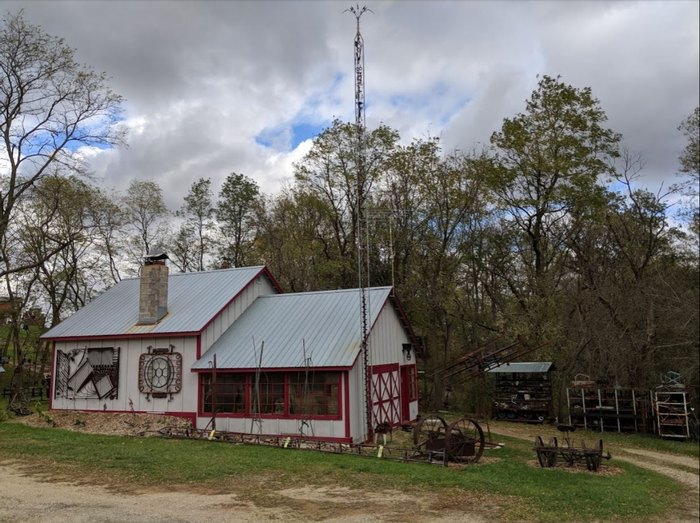 West Street Sculpture Park is located at 620 S West St. in Galena. Get more information by checking out its website here.
When you visit this park, don't forget to check out the rest of town. Learn more about Galena here.
If you've ever paid a visit to this junk garden, share your experiences and photos with us in the comments below!