5 Truly Terrifying Ghost Stories That Prove Alton Is The Most Haunted City In Illinois
As we have mentioned before, there is a lot of freaky stuff going on in Illinois. We're talking creepy, scary, downright terrifying happenings. Well, if you are looking for the most terrifying town, look no further than Alton, Illinois. Many places here are haunted and have very creepy backstories. We are profiling five of these locations.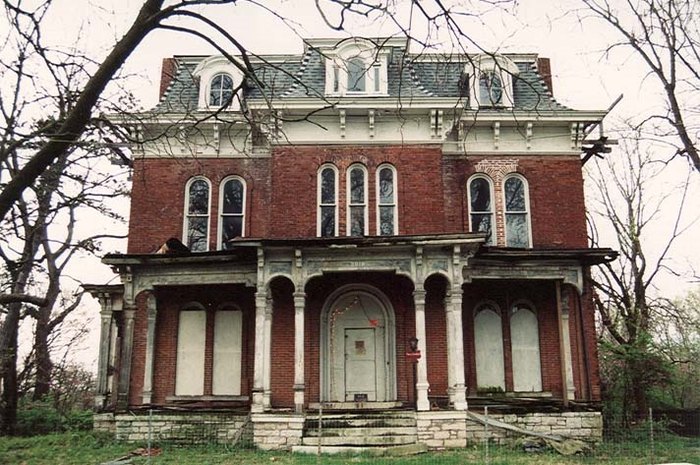 Are you convinced? Do you have any ghost stories from these places?