The Coolest Place To Shop In Illinois, Half Full Nest Is A Vintage Market In A Historic Cathedral
Are you looking for a great place to shop 'til you drop? This vintage market in West Dundee, Illinois is one of the coolest places to shop in Kane County. Visit this amazing Illinois market for antiques, home goods, and more.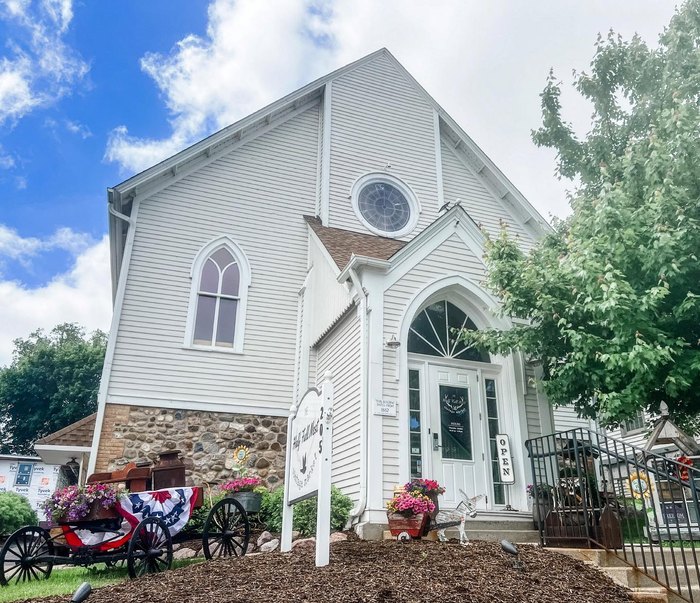 Visit The Half-Full Nest Store online, and follow the Half-Full Nest Facebook page too, while you're at it!
If you can't get enough of antiquing and shopping in Illinois, gather up your friends and head out on our Illinois Weekend Antiquing Road Trip. It's sure to be a trip you remember, and you'll come home with plenty of goodies to keep for yourself or hand out as gifts.
Address: The Half Full Nest Vintage Market, 205 W Main St, West Dundee, IL 60118, USA