Posted in Chicago
September 03, 2017
14 Photos That Prove Chicago Is The Most Beautiful City In The Country
Chicago is seriously the most gorgeous city in the United States, and if you live here, you already know why. These 14 beautiful photos are proof that our city is photogenic and breathtaking in every way.
From waterfront views to the most pleasing skyline in the world, Chicago is home to more beauty than anywhere else. Keep scrolling for a magnificent tour…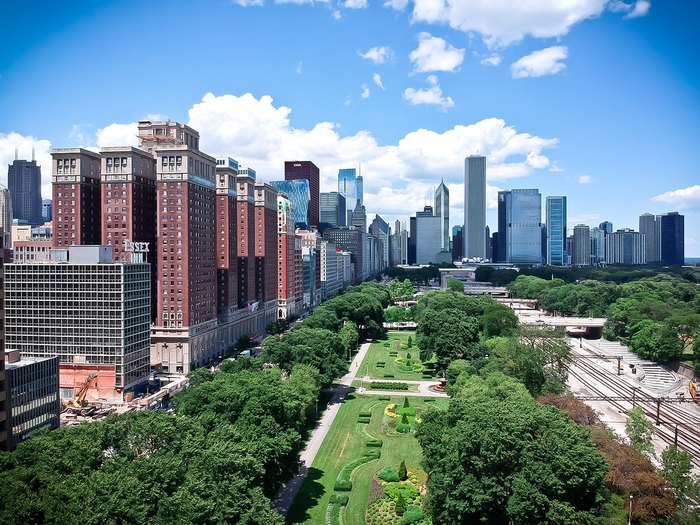 Want to take your own beautiful photos around the city? Bring your camera to these eight stunning Chicago state parks.
What photos have you taken that prove our city is the most lovely of all? Share your shots with us!
OnlyInYourState may earn compensation through affiliate links in this article.