This Iconic Restaurant In Chicago Just Might Serve The Best Ribs In The Entire World
Barbecue is always in season, and Chicago is home to some of the best places to find it. While brisket and pork abound, the best ribs in the whole world are right here at this iconic restaurant. If you haven't already, it's about time you tried this famous eatery.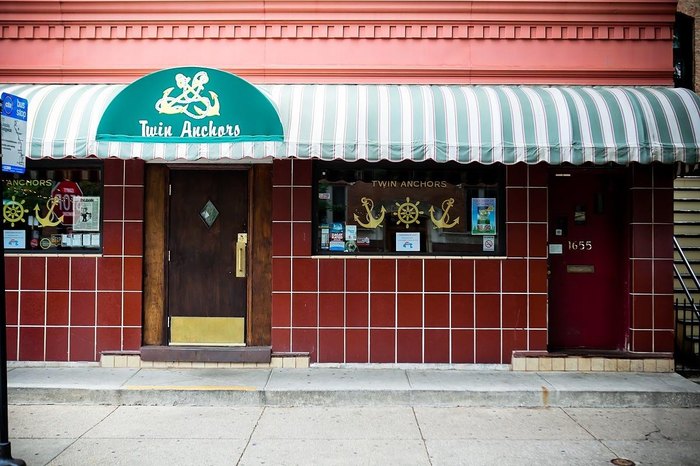 Twin Anchors is located at 1655 N Sedgwick Street. For more information, visit its website or Facebook page.
Have you had the best ribs in Chicago? Share your experiences (and favorite dishes) with us in the comments below!
For more great eats like this, check out these 11 top-notch BBQ joints in Chicago that will leave your mouth watering.