Posted in Chicago
September 30, 2017
8 Amazing Flea Markets In Chicago You Absolutely Have To Visit
Some of the best flea markets in the world can be found right here in Chicago, and we've got the list. From indoor to outdoor sales, you'll find everything from antiques to fresh produce and more.
You could spend a whole day at each of these eight fabulous markets. Don't miss a single one.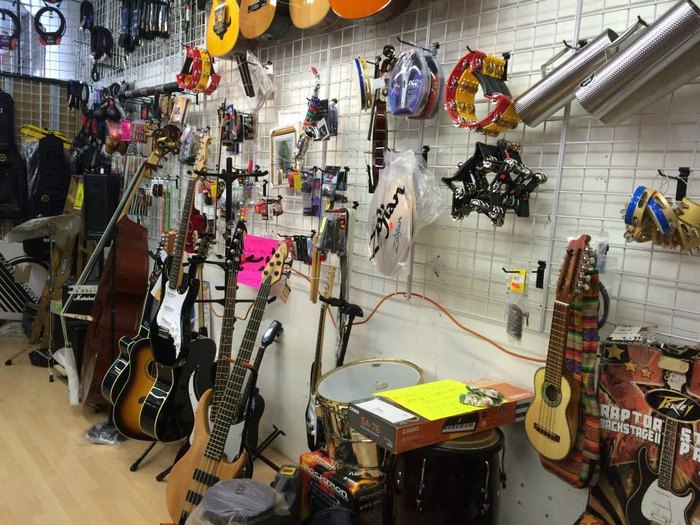 If you love supporting independent sellers, don't miss Chicago's 20 best farmers markets.
Which of the city's best flea markets have you visited? Share your finds with us in the comments below!