Posted in Chicago
December 29, 2017
This Is What Chicago Looked Like 100 Years Ago And It May Surprise You
Not even your grandparents remember what Chicago was like 100 years ago. From the architecture to the people, things are very different today than they were around 1918. Take time for a tiny little history lesson and check out these amazing photos from Chicago's past.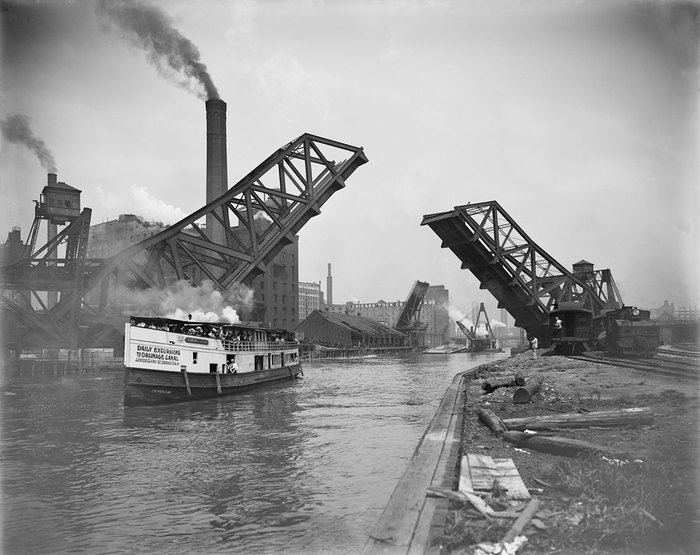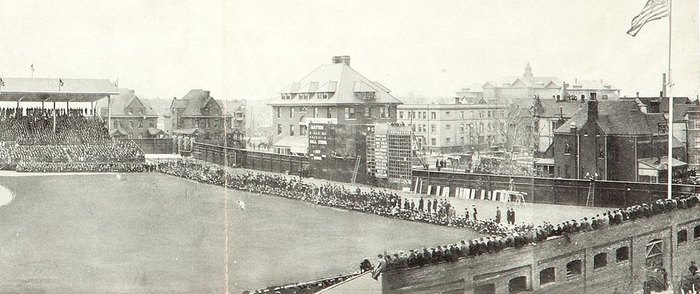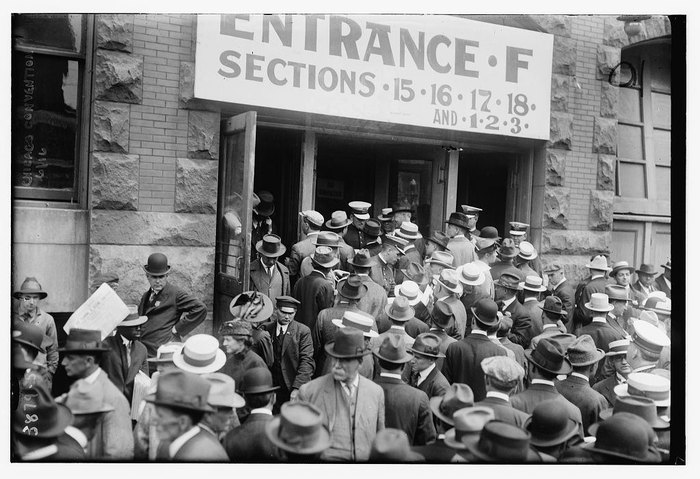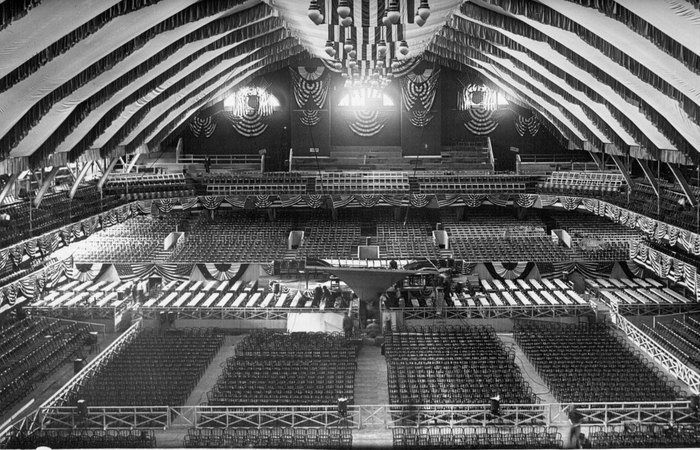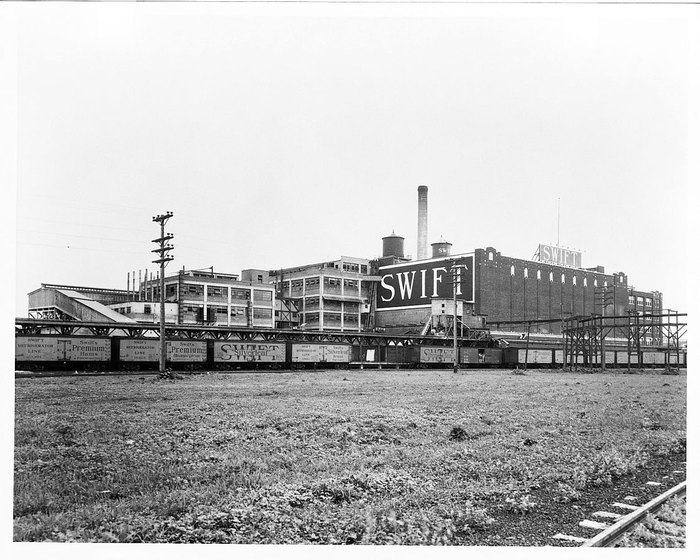 For more fun history lessons about the city, check out 12 things you didn't know about Chicago's past.
Do you have any photos of Chicago from 100 years ago? Share them with us in the comments below!
OnlyInYourState may earn compensation through affiliate links in this article.