These 10 Restaurants In Illinois Prove That Brunch Is The Best Meal Of The Day
Can we just agree right now that brunch is the best meal of the day? Whether you're just getting a late start to the day, or can't choose between breakfast and lunch, heading to a great brunch place is the obvious choice. Here are the best brunch places in Illinois.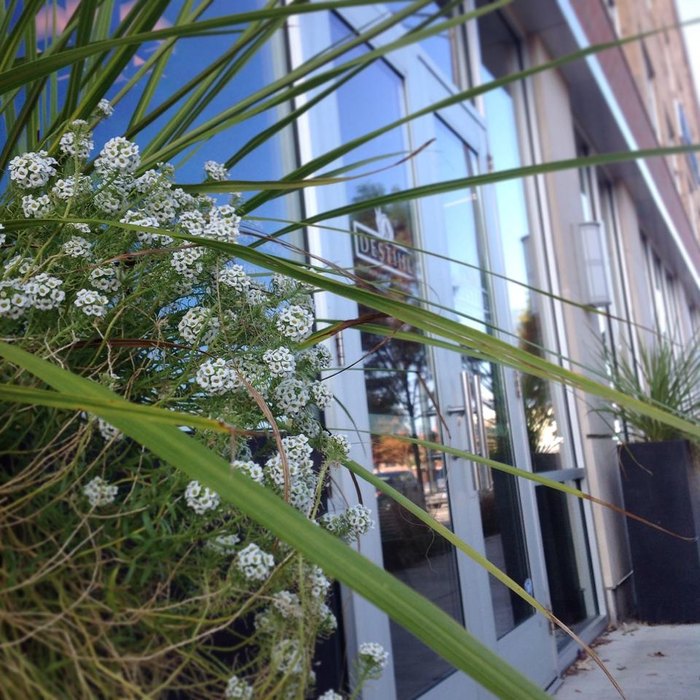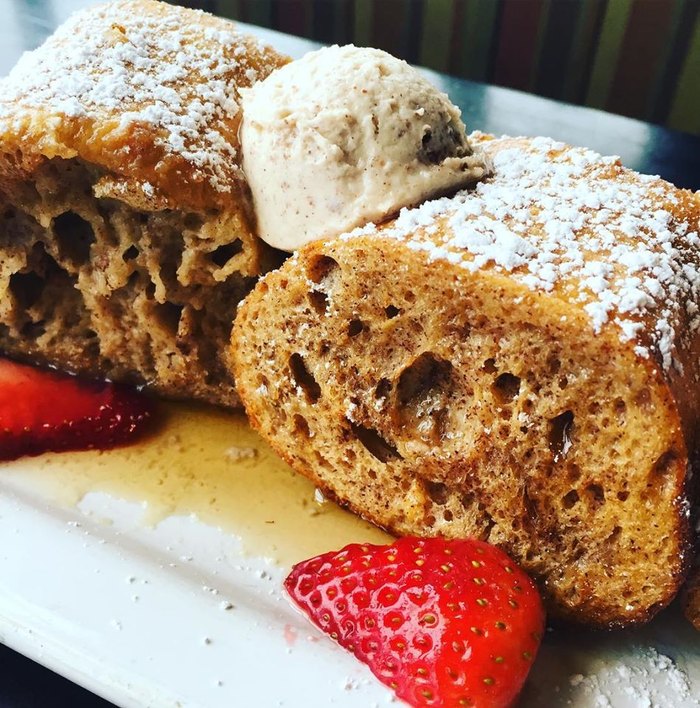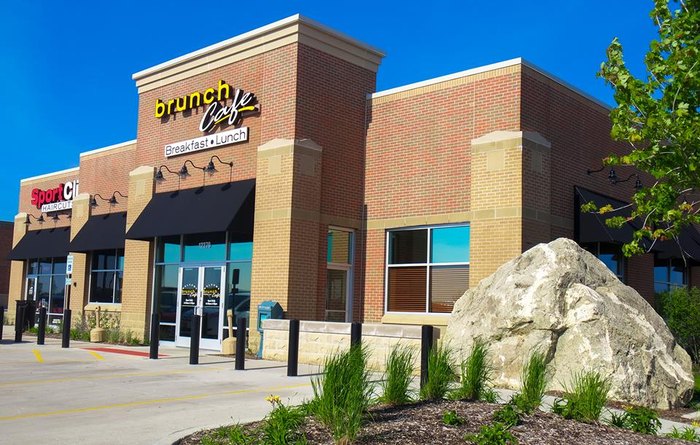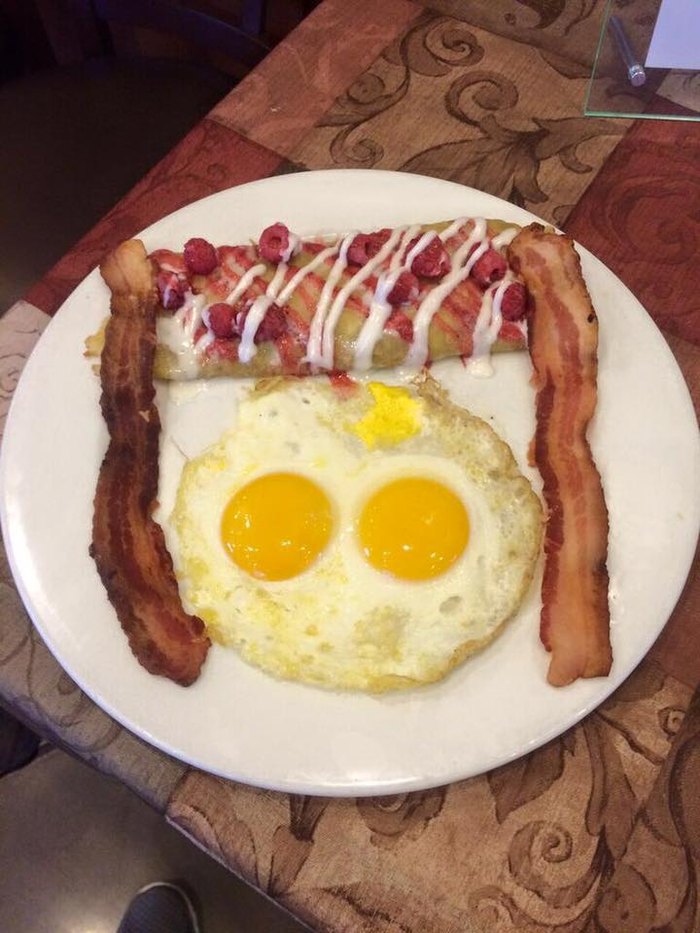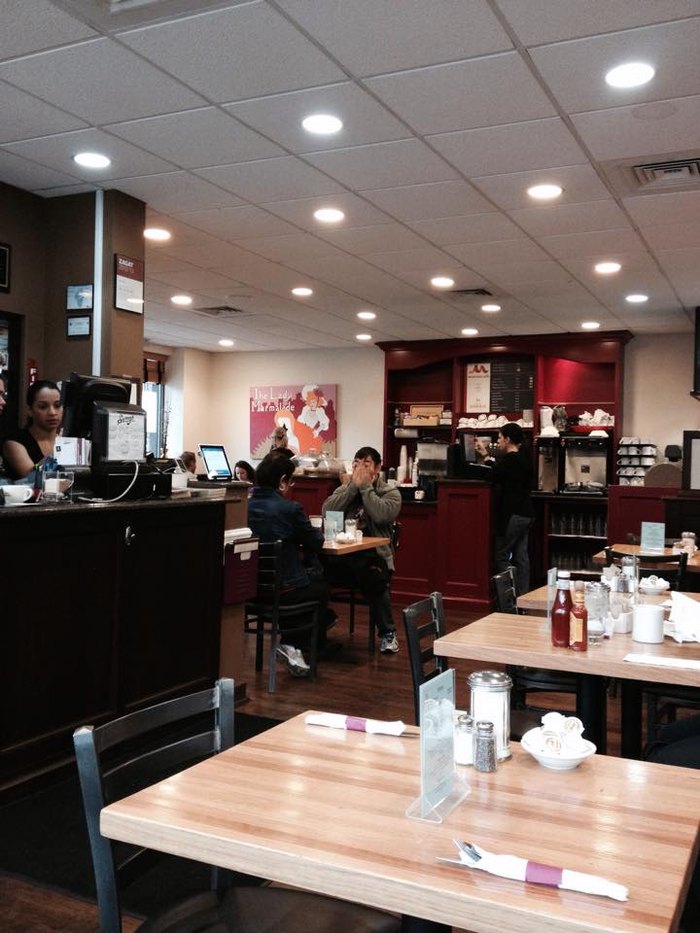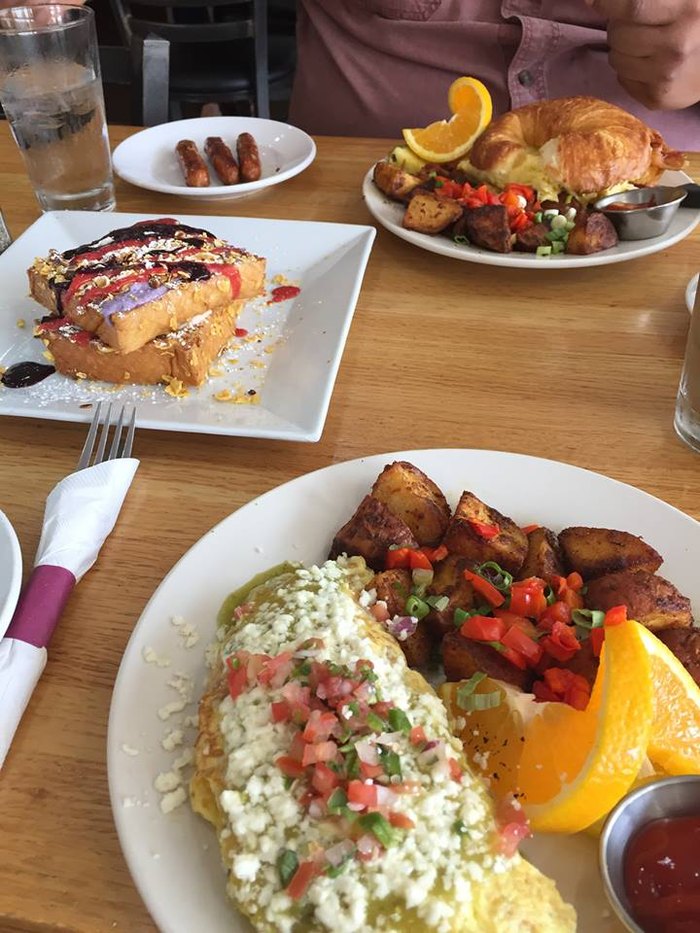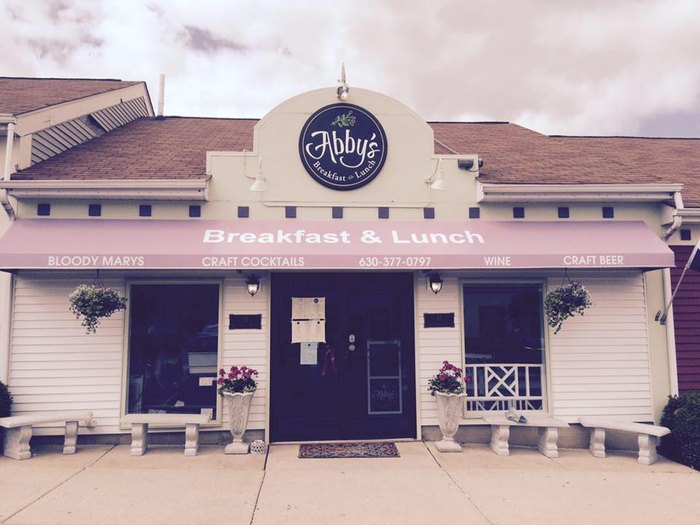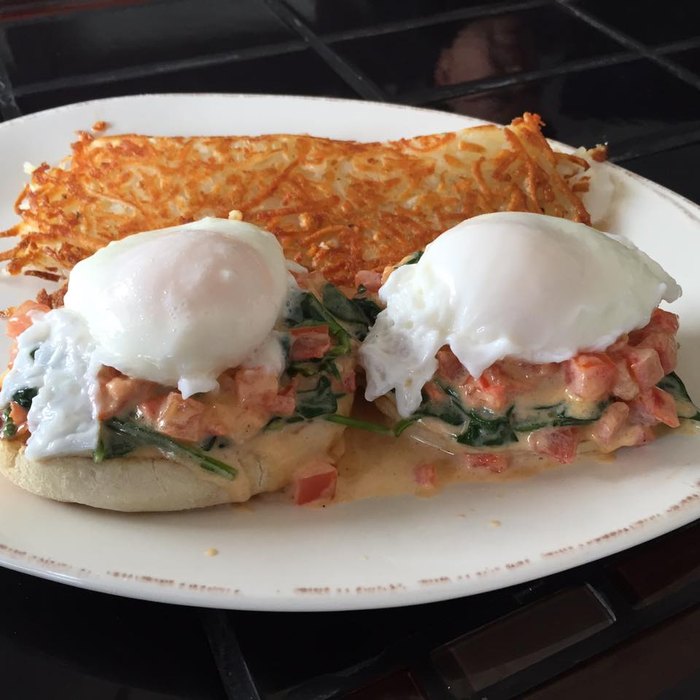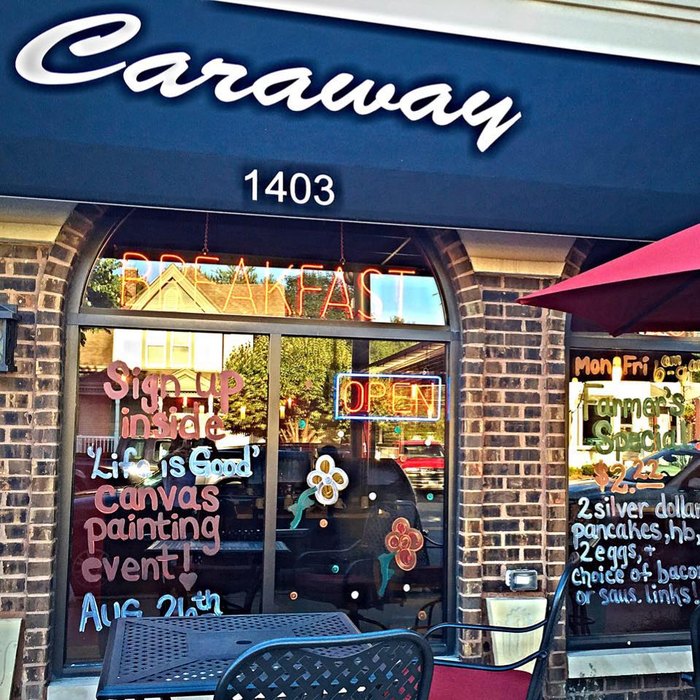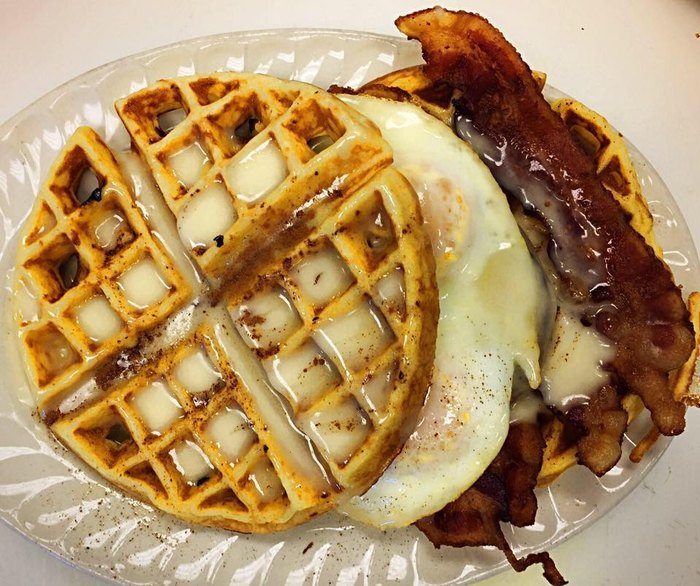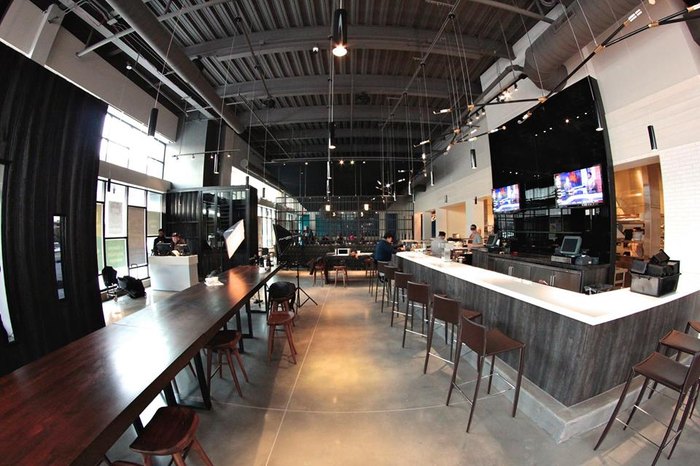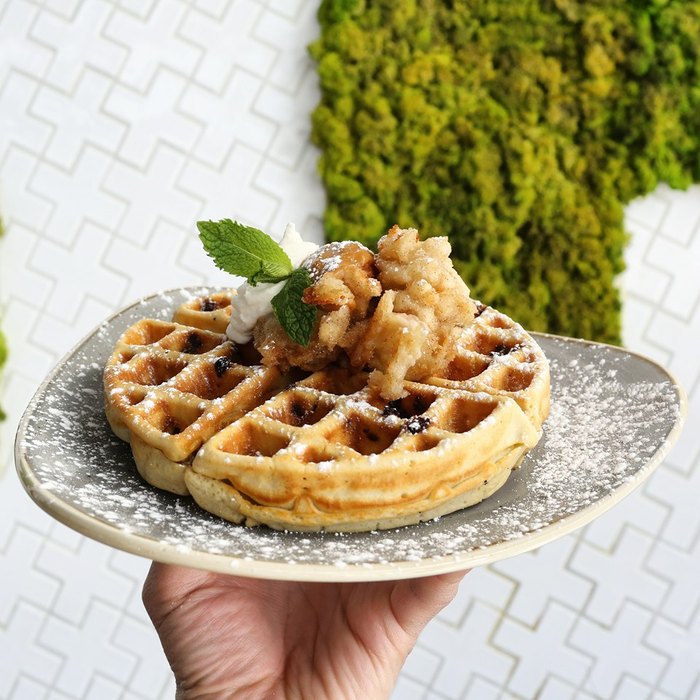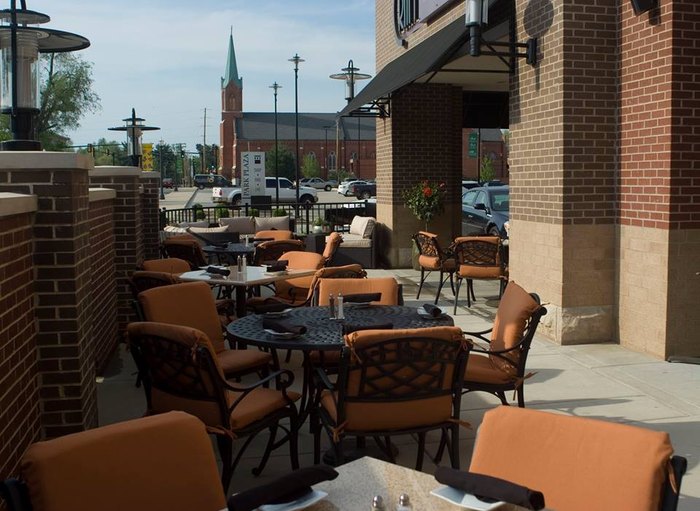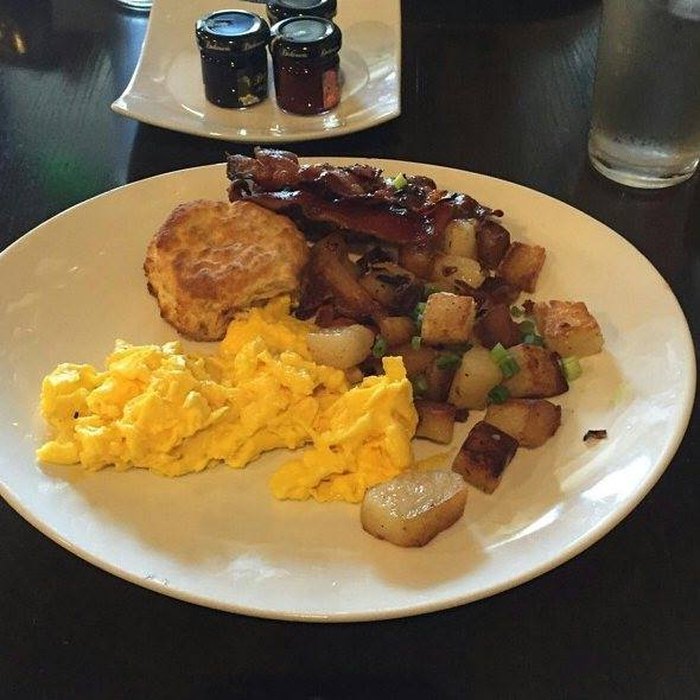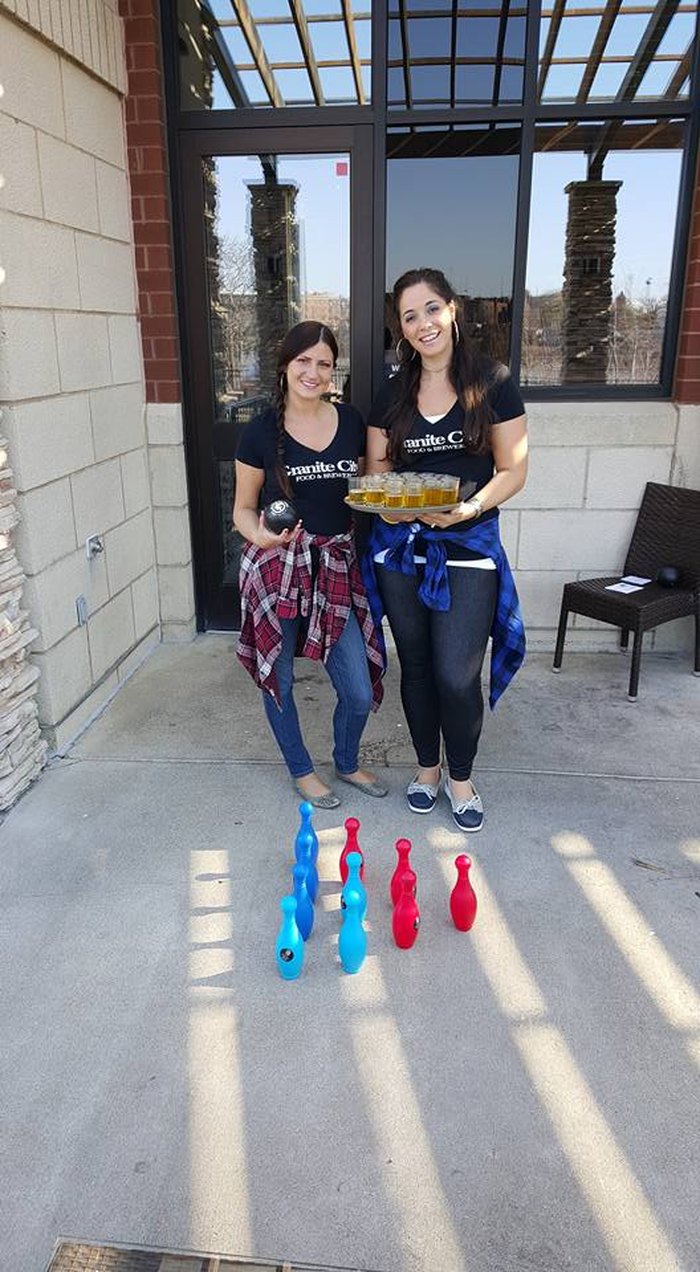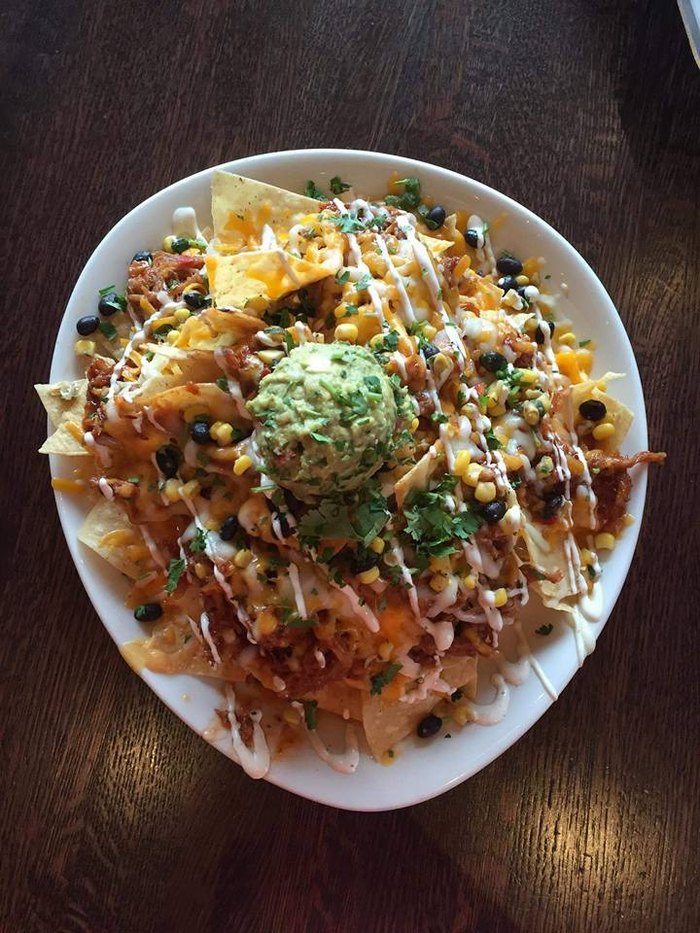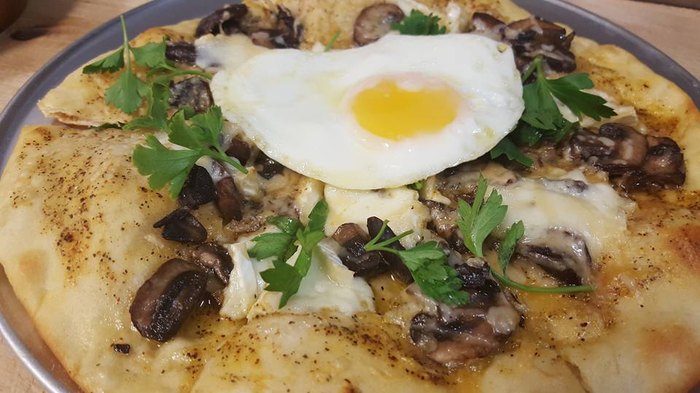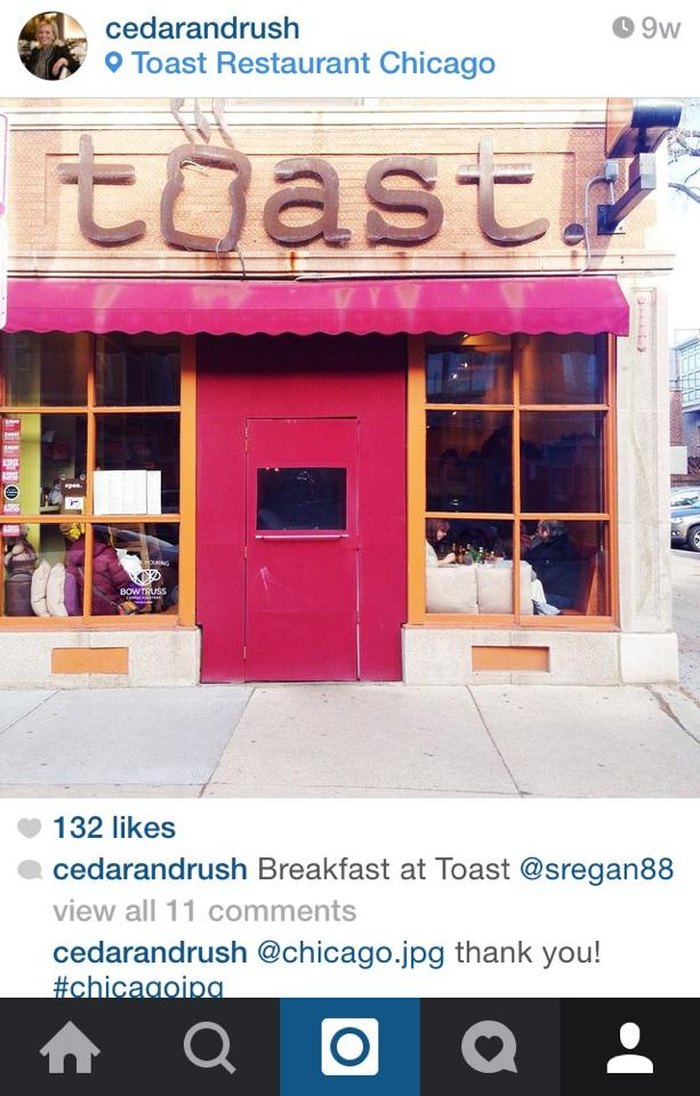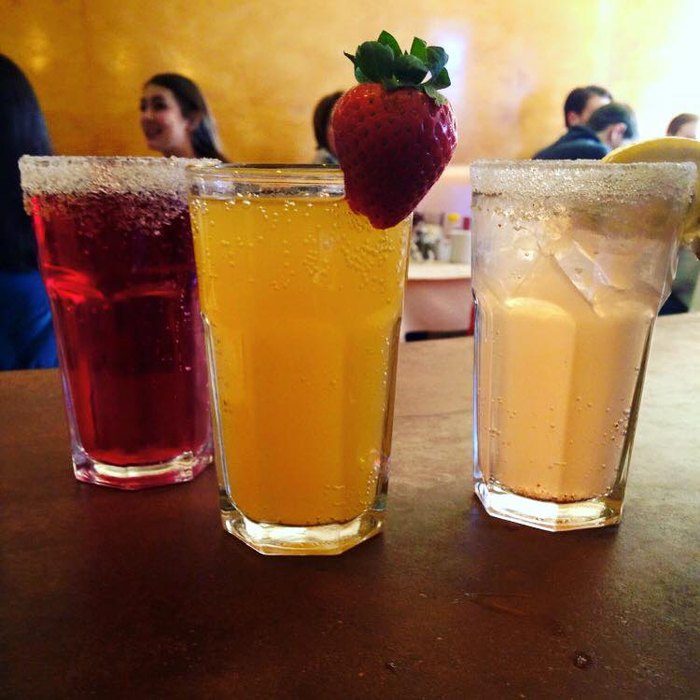 What do you think of these selections? Did your favorite brunch restaurant make the list?