If You Live In Illinois, You'll Want To Visit This Amazing Park This Winter
While it might seem as if the Midwest hibernates during these chilly months, winter doesn't have to be a season of being stuck inside fighting off cabin fever. We have the cure for what ails you! There is something in the beauty of a wintry paradise that should be enjoyed and not given the cold shoulder. Sure, it's cold (okay, it's really cold) but you'll truly miss out on some spectacular winter wilding if you don't go to Starved Rock at least once this season.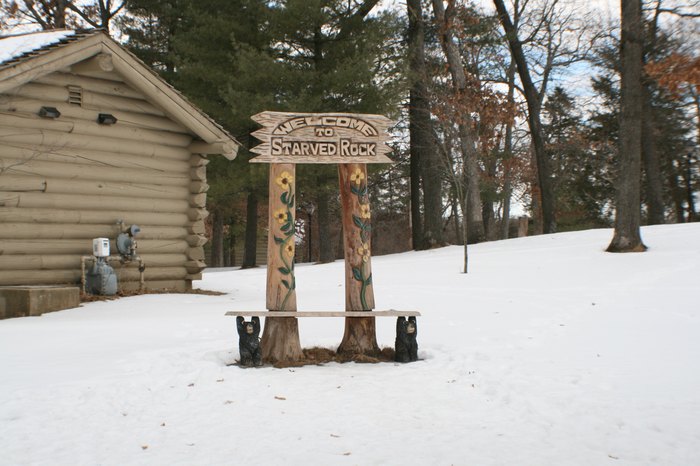 There are some truly beautiful natural sites and parks in our state that it's hard to visit them all during the winter, but if there is another incredible park that we would be remiss not to check out during the snowy months then we want to know about it.
OnlyInYourState may earn compensation through affiliate links in this article.