This Idaho Arcade With 250 Vintage Games Will Bring Out Your Inner Child
It's hard to imagine now that everybody has a plethora of games within arm's reach of them on their phones, but it wasn't so easy back in the day. In fact, kids had to actually travel to their neighborhood arcade to get their fix of Super Mario Bros. These types of places may seem like they are a thing of the past, but that couldn't be more wrong. In fact, you'll find a pretty amazing vintage arcade right here in Idaho. This epic arcade palace is home to 150 retro games that are bound to bring out your inner child, so pay it a visit the next time you get that urge for some good ol' gaming fun.
Please note, Grinkers Grand Palace has permanently closed.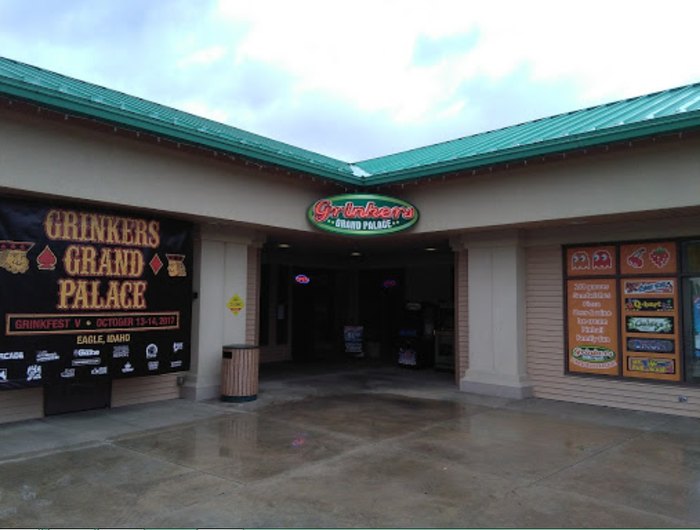 Have you been to this epic vintage arcade yet? This place looks totally awesome. I think I know where I'll be spending my weekends from now on! Want more nostalgic places like this one? Check out these 10 Retro Places In Idaho That Will Take You Back In Time.
Address: 228 E Plaza Dr, Eagle, ID 83616