9 Gorgeous Lake Cruises In Idaho That Are Refreshingly Perfect For Summer
When the heat of summer hits Idaho full-force, there's no better escape than to the refreshing waterfront. Whether diving into a secret swimming hole, dangling your toes in a rushing river, or lounging on the shores of a glasslike lake, it's an easy way to cool off and relax when the temps are soaring!
But to take full advantage of all the beauty, colors, and sweet, sweet smells that summer has to offer, there's nothing quite like getting out directly on Idaho's scenic lakes and rivers. Fortunately, Idaho is lucky enough to have multiple cruise options that will kick the season up a notch and help you create memories that will last a lifetime.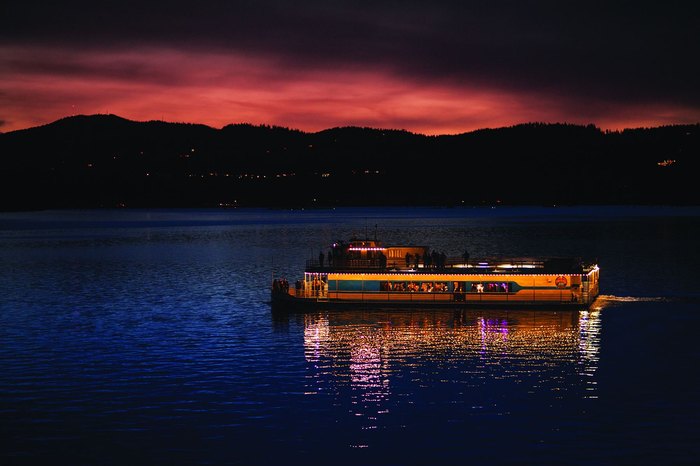 When most people think of things to do in Idaho, cruises aren't the first thought that comes to mind! But Idaho is nothing if not a state full of surprises, and these magical trips are sure to kick your summer adventures up a notch. How many have you taken?
You can check out all of the details for these epic summer cruises (and other seasonal tours) here: