This Charming Pie Shop In Small Town Idaho Is Like Something From A Bygone Era
When your sweet tooth starts craving something sugary and delicious, nothing hits the spot like a slice of homemade pie. However, pie shops aren't so easy to come by nowadays. And baking a pie is both labor intensive and time consuming. Well, the next time you pass through the tiny town of Deary, Idaho, plan to stop at this delightfully charming pie shop and stock up on as many pies as you can fit in your car. Not only are their pies absolutely delicious but this place looks like something out of a different era. This little shop is reminiscent of the good ol' days, when people actually went to the local bakery to pick up a sweet treat or a loaf of handmade bread. You won't be able to help but to fall in love with it.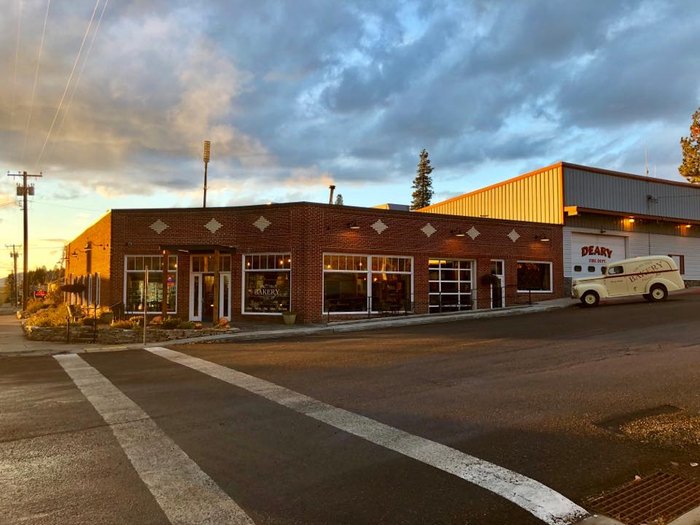 Doesn't this pie shop look like something from a bygone era? It's absolutely charming! If you love a good homemade pie, then you'll definitely want to check out this one restaurant that boasts some of the tastiest pies in the state.
OnlyInYourState may earn compensation through affiliate links in this article.