Idaho's Northernmost Town Is Positively Gorgeous And You Need To Visit ASAP
Ah, North Idaho. A land of purple mountains majesty, and high above the fruited plains that roll gently further south, Idaho's Panhandle is truly something special. But of all the cities nestled in the trees and dotting the lakefronts, only one is about as far north as you can get: Moyie Springs.
While sitting just shy of Canada's border isn't reason alone to visit (or settle down in) this cozy community, there's a whole lot of natural beauty surrounding this overlooked haven that shouldn't be missed.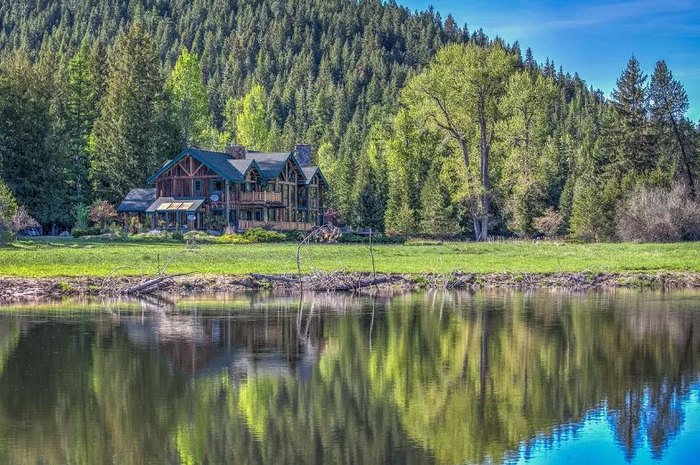 While so much isolation isn't for everyone, there are dozens of reasons to visit this Panhandled community! The bountiful nature is just the start.
One epic way to explore Idaho's northern region? Take this incredible international road trip.
OnlyInYourState may earn compensation through affiliate links in this article.
Related Articles