The Beautiful Idaho River That Actually Flows Through Two Countries At Once
Ah, North Idaho. A land of unrivaled and pristine wooded beauty, secrets galore, and rugged, impassable wilderness. We treasure our Panhandle something fierce, but the edges of our uppermost portion are often overlooked when it comes to travel and exploration – although we kind of like it that way! But hidden in this tiny strip of trees, mountains, and babbling brooks is untamed, and Idaho at its most glorious.
Most people don't realize it, but Idaho is river country, the Panhandle included. With over 100,000 waterway miles criss-crossing throughout the state between our rivers, streams, and creeks, you're bound to find something special along the way. The Kootenay River (or Kootenai, depending on where you are) is just one unique haven. This spectacular and powerful body of water not only weaves through some of the most stunning scenery in Idaho… but what truly makes it special is the fact that this marvelous river makes a full loop through two nations – the only river in the US to do so.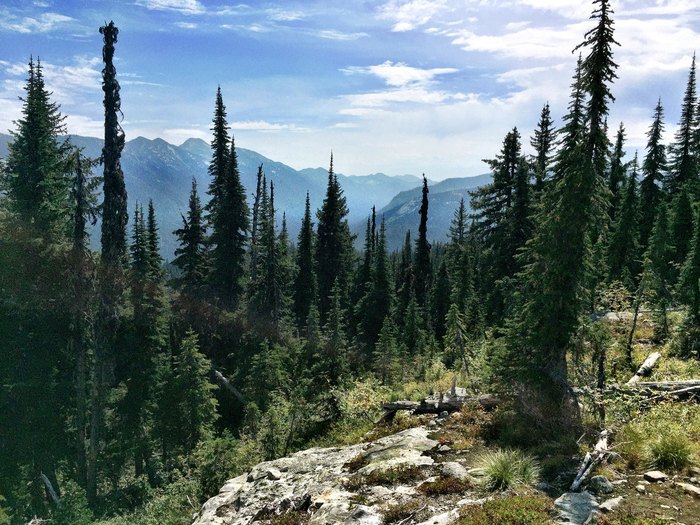 Kayaking this multi-nation gem is a favorite, but you won't regret a simple fishing trip either! What's your favorite hidden gem in this neck of the woods?
OnlyInYourState may earn compensation through affiliate links in this article.