This New Restaurant In Idaho Is The First Of Its Kind And You'll Want To Visit
Idaho isn't exactly considered a foodie's dream destination. However, that is slowly changing. Our state is beginning to have more and more unique food offerings as new restaurants continue to open up. In fact, a brand new restaurant just opened its doors and it is the first of its kind in all of Idaho. This trendy new spot is devoted solely to serving up the finest New Zealand food you've ever had! Even if you haven't had the chance to indulge in cuisine from New Zealand before, this new restaurant is bound to blow you away.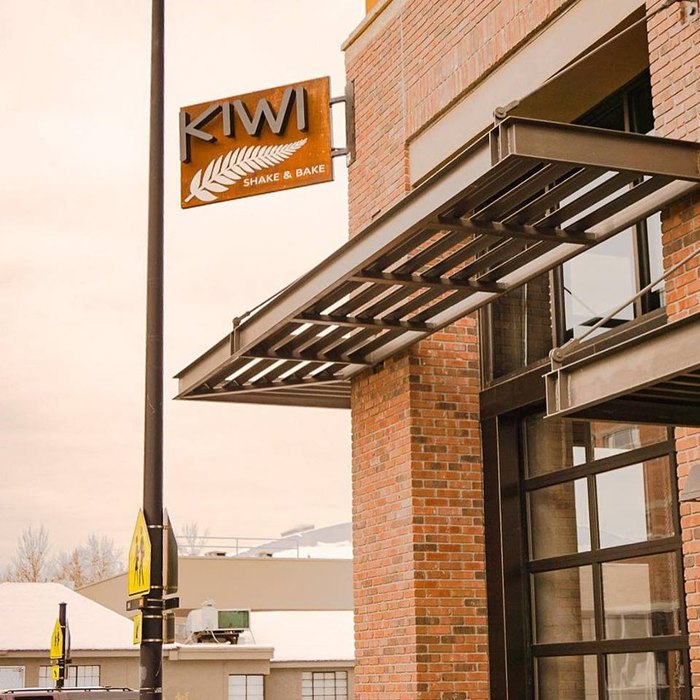 What do you think? Will you be trying New Zealand food anytime soon? Let us know your thoughts in the comments below! For more one-of-a-kind dining destinations, check out our list of 14 Of Idaho's Best And Most Unique Restaurants.
Address: 611 S 8th St, Boise, ID 83702