Posted in Idaho
August 30, 2022
If There's One Fall Festival You Attend In Idaho, Make It The Harvest Festival Street Fair
For many people, fall means pumpkins, cooler weather, and gorgeous fall foliage. Here in Idaho, it means it is time for the annual Emmett Harvest Festival Street Fair. This is one fall festival in Idaho the entire family will want to attend. Packed with activities and great food, if you only attend one fall festival this year, make sure this event is at the top of your list!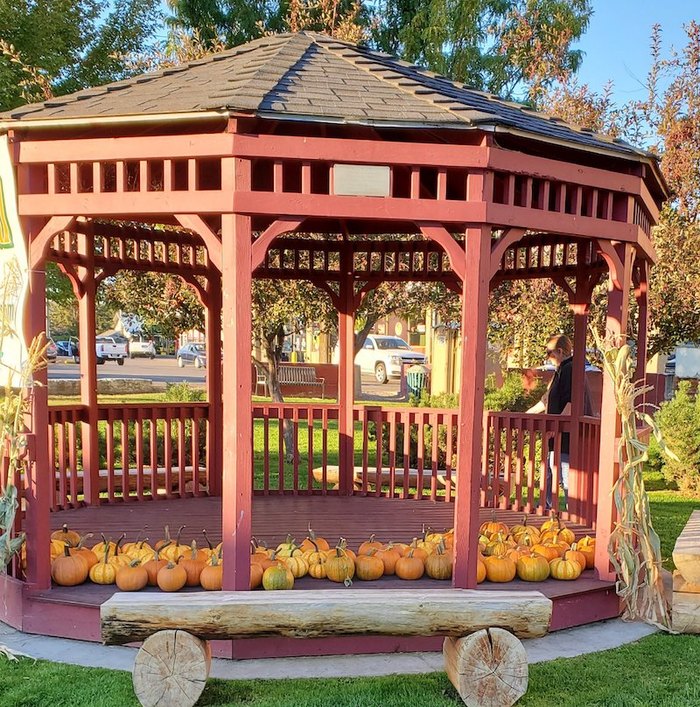 For more information on this event, visit the city of Emmett's website and make sure to check out the festival's Facebook page for updates.
If you won't be able to visit the Emmett Harvest Festival Street Fair this year, but you love to visit u-pick orchards, check out these five charming orchards scattered around Idaho that are perfect for a fall day trip.
Address: Emmett, ID 83617, USA