10 Of The Most Enchanting Man Made Wonders in Idaho
If there's one thing Idaho doesn't have a lot of, it's towering architecture and man-made structures that top national lists. There's no Mount Rushmore carved into our rugged mountains, nor any towers, monoliths, or skyscrapers to clutter our panoramic natural landscape. Nevertheless, Idaho is first and foremost home, which means that our beautiful state has some remarkable man-made creations that are uniquely enchanting and visually striking in their own way, though they all too often go unnoticed. Here are just a few: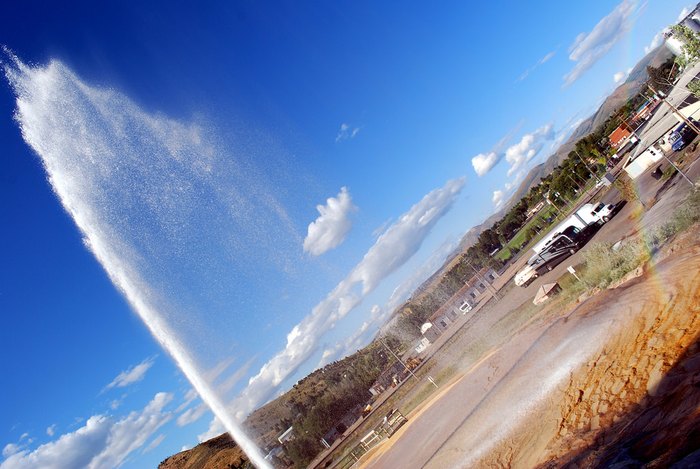 The creativity, engineering, and manpower that went into these unique pieces of Idaho's landscape is a true testament to the Gem State's culture. Whether man-made or formed by nature's hand, Idaho's wonders are something to be marveled at!
For some of Idaho's best landmarks formed from Mother Nature, check out these incredible natural wonders as well!
Save
OnlyInYourState may earn compensation through affiliate links in this article.