Not Many People Know There's An Eerily Beautiful Shipwreck Hiding Right Here In Idaho
North Idaho is a rich oasis where pristine water and dense forests collide – a lush, magical region of natural wonders, hidden landscapes, and flawless beauty. But our breathtaking Panhandle is also home to a unique history that is steeped in water travel. We've shared some of this history when we wrote about Lake Coeur d'Alene's steamboat history a while back – and its buried steamboat graveyard – but truth be told, treasures, oddities, and historic relics galore litter the watery depths of Idaho's lake beds. What's more, Lake Coeur d'Alene isn't the only place to find the waterlogged remnants of the Panhandle's past…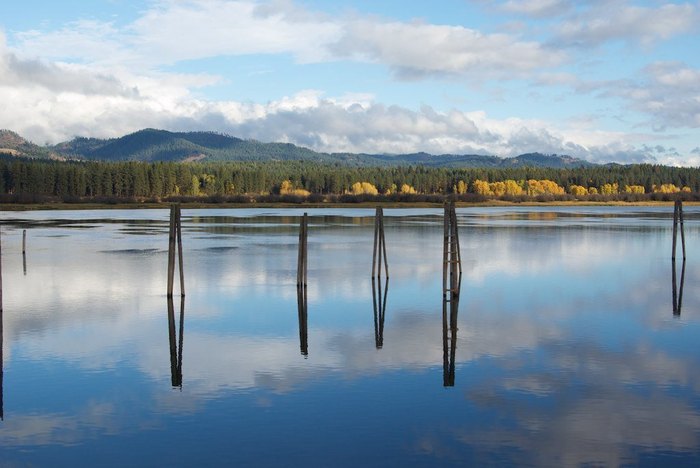 Can't venture out for a dive? Check out just a few of the shipwrecks hiding beneath the waters of Lake Pend Oreille.
Awesome YouTube video, Allen Worst!
Idaho's deepest waters are a treasure trove of history – both tangible and in memory. If you have any additional info about or photos of the wrecks shown, please share!
Author's Note: While every effort was made to preserve the integrity of these locations and their histories, this article contains certain photos that are for illustrative purposes only.
Save
Save
Save
Save
OnlyInYourState may earn compensation through affiliate links in this article. As an Amazon Associate, we earn from qualifying purchases.
Related Articles