These 8 Idaho Lodges Are Completely Surrounded By Wilderness
Contrary to popular belief, not every Idahoan is obsessed with camping. Cold nights spent sleeping on a hard ground? Getting dirt in places you didn't realize could get dirt? It's not for everybody. However, that doesn't have to stop you from spending time in Idaho's glorious wilderness areas. There's a countless number of lodges, inns, cabins, and motels that are perfect for surrounding yourself in the beautiful outdoors while still maintaining the wonderful comforts of home. Don't let certain aspects of camping scare you away from planning an adventure in Idaho's outdoors! Check out these beautiful lodges.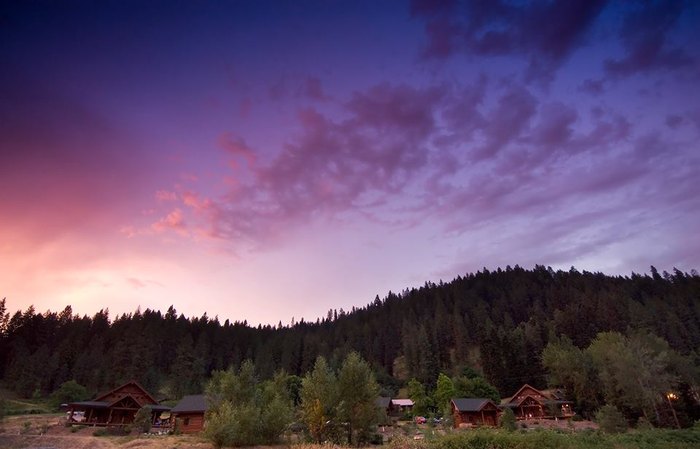 What do you think? Are you ready to plan your next Idaho adventure at one of these world class lodges? If you thought these places looked divine, check out The One Place To Sleep In Idaho That's Beyond Your Wildest Dreams.