15 Incredible, Almost Unbelievable Facts About Idaho
There's so much to discover about Idaho, but how many facts do you know about the state?
If you've ever tried looking up Idaho fun facts and trivia, you've probably realized that the definition of "fun" for most of the internet is just a textbook list of official state icons, flora, and fauna. Fortunately, our curiosity took us one step further. Whether you love random facts as much as we do, have always wondered what Idaho's GDP would equal in rubles, or are simply curious what sort of non-boring facts are discoverable if you search the depths of the internet hard enough, this list is for you. Without further ado, we present an impressive list of little-known Idaho fun facts.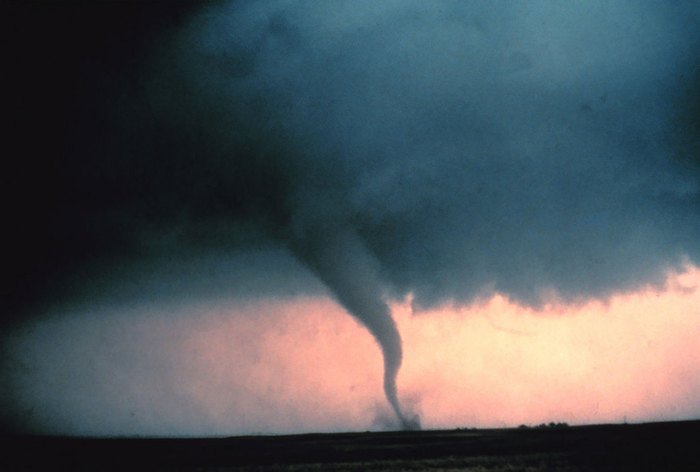 These Idaho fun facts may not win you any awards with your old history professor, but knowledge is knowledge! Were you aware of any of these facts prior to checking out the list? We'd love to hear any other interesting facts you have hiding up your sleeve – just share them in the comments section.
OnlyInYourState may earn compensation through affiliate links in this article.
idaho fun facts
December 14, 2022
What are some interesting facts about Idaho?
Here are some fascinating facts about Idaho:
Idaho is nicknamed the Gem State.
Idaho is the 13th-largest state in the country (by area).
Idaho has a canyon deeper than the Grand Canyon, and it's called Hells Canyon.
The highest point in Idaho is Borah Peak and it measures 12,662 feet.
What are some little-known places in Idaho?
Some little-known places in Idaho to explore include:
Sportsman Park
The ghost town of Roosevelt
Winchester Lake State Park
Owyhee Canyonlands
The town of Weiser
Lilly Lake in the Sawtooth Mountains
Salmon River Lodge Resort
Black Magic Canyon
Box Canyon Springs
Trail Creek Cabin
Independence Point
Why is Idaho called the Gem State?
Idaho has been nicknamed the Gem State because there are rare minerals that can be found in every corner of the state. Of course, it seems like Idaho could also be called the hidden gem state. Some of the best hidden gems in Idaho include:
Three Island Crossing
City of Rocks National Reserve
Hyatt Hidden Lakes Reserve
Malad Gorge
Camas Prairie Centennial Marsh
Dworshak Dam
Route of the Hiawatha Bike Trail
Balanced Rock
Boise Black Cliffs
One of the best ways to experience the state of Idaho is by getting in the car and driving through it. In fact, we've even put together a natural wonders of Idaho road trip that will take you to the state's most impressive scenery. Some destinations on this trip include Mount Borah, City of Rocks National Reserve, Shoshone Falls, Bruneau Sand Dunes, Hells Canyon, Hobo Cedar Grove, Lake Pend Oreille, and Mesa Falls.