8 Marvels In Idaho That Must Be Seen To Be Believed
Idaho truly has one of the most unique landscapes you'll ever find, and there are some incredibly special places and things you can see here that you simply won't find anywhere else. From mind-blowing man-made structures and beautiful gardens to magnificent natural wonders, here are eight marvels in Idaho that must be seen to be believed: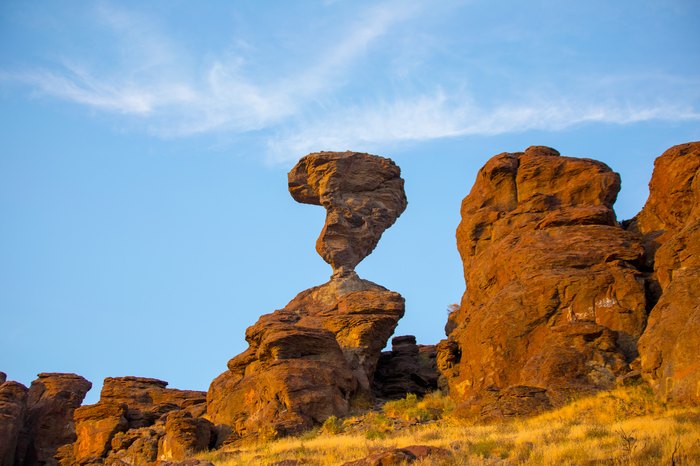 Idaho is simply packed with wonders, marvels, and incredible features! What else would you add to this list?
For more marvels, take a peek at some of Idaho's Greatest Feats of Engineering, or a closer look at the Oldest Tree in the US, which is found right here in the Gem State!