8 MORE Mom & Pop Restaurants In Idaho That Serve Epic Home Cooked Meals
You might remember reading our first article about quaint mom and pop-style eateries in Idaho. But with all the warm, small-town cooking happening in our state, you knew that we would discover more hometown gems to share with you! Each starting as the fulfillment of a dream, these are the places that never fail to serve up a comforting meal – the kind of meal that reminds you of childhood, and where everyone knows you by name.
While they may never get national recognition, here are some local favorite ma and pa type restaurants that are worth bragging about.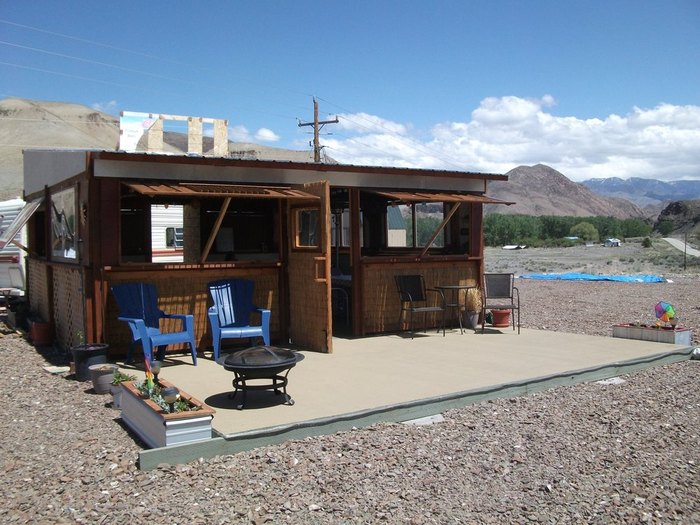 With so many chain restaurants around these days, these cozy eateries are a breath of fresh air! Did we miss any of your favorites?
For more of our top places to eat, check out these 9 Restaurants with AMAZING Views, Must-Visit Waterfront Restaurants, or Waterfront Restaurants, Part 2!
OnlyInYourState may earn compensation through affiliate links in this article.