10 Epic Things You Never Thought Of Doing In Idaho, But Should
Idahoans love the great outdoors; it's in our blood. Our very roots are firmly planted in the incredible landscape that makes up our breathtaking state. But not everyone wants to – or is able to – dig into the adrenaline sports and physical activities that make up the majority of Idaho's outdoor recreation opportunities. Today, we've compiled a list of unexpected, wacky, and wonderful things that just about anyone and everyone can – and should – do at least once.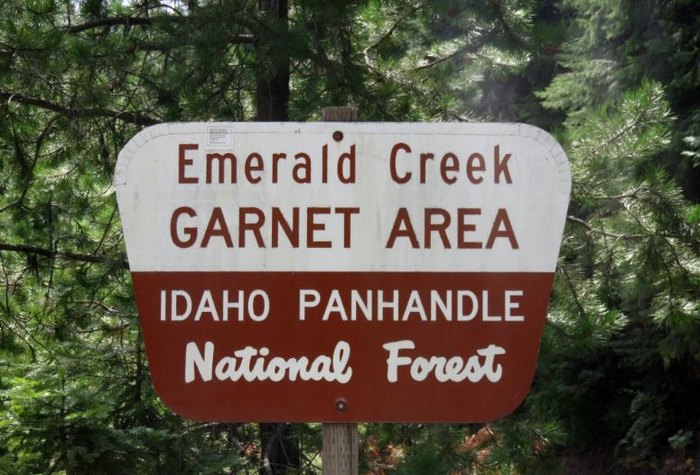 What do you think? Are there any adventures you'd like to try first??