The Epic Volcano Hike In Idaho Everyone Should Take At Least Once
An "epic volcano hike." That sounds a little extreme, doesn't it? After all, when you think of volcanoes, you think of Mount St. Helens, or the plethora of lava-spewing cones in Hawaii…but, Idaho?
While those who are familiar with Craters of the Moon may have a basic understanding of Idaho's uniquely tumultuous geology, but few people realize that those same forces are still at work deep beneath the surface of our beautifully serene state. But while Idaho's next volcanic eruption may or may not be for quite some time (more on that in upcoming articles!), there's one particularly stunning volcanic hike that will give you some bragging rights at your next get-together.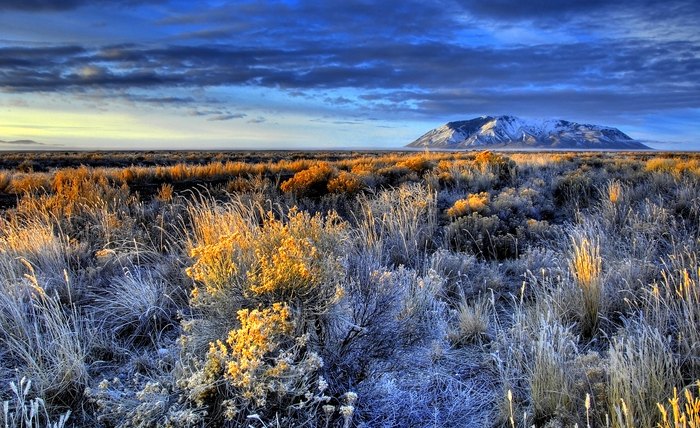 Summit hikes offer up huge rewards—a photo-worthy journey and a new perspective on everything you hiked up to get there. Not to mention the status boost that comes with every casual, "I hiked a volcano yesterday" that you drop mid-conversation!
Big Southern Butte is only one volcanic formation that rises up out of Idaho's desert landscape, however. Craters of the Moon is a volcanic playground that offers hikes, climbs, and recreation opportunities for every skill level, including this awesome wintertime activity! So what do you think – ready to take on this adventure?
OnlyInYourState may earn compensation through affiliate links in this article.