Posted in Boise
August 16, 2016
21 Things You May Not Expect When Moving To Boise
Idaho's capital has been making quite a name for itself lately. Over the last few years, Boise has been touted as one of the country's top "up and coming" cities, labeled a unique urban getaway, called a hidden gem of the Northwest, named one of the best places to live in the country, and more by national travel and culture powerhouses. With the recent addition of Men's Health "Healthiest Cities" ranking to the rural mecca's success sheet, the accolades just keep coming.
But before you pack up your bags and head to Idaho to settle down in the City of Trees, there are a few things you should know about this big-little city before moving to Boise.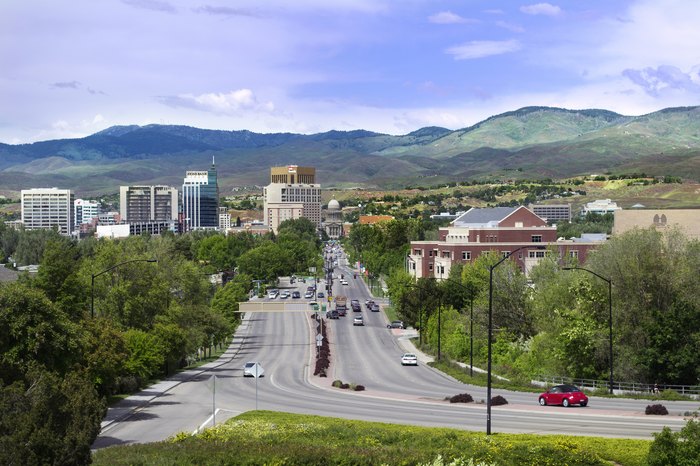 Are you moving to Boise? All in all, Boise, Idaho is a beautiful place to call home. You just have to know what you're getting into!
OnlyInYourState may earn compensation through affiliate links in this article.