Why People Go Crazy For The Scones At This Overlooked Shop In Idaho
To the average Idahoan, small town cafes and diners form the heart of the itty bitty community that surrounds it. And what would a small town "country cafe" be without tables filled with regulars, sipping coffee, making small talk, and digging into immense portions of tasty, diner-style cuisine?
Well, Boise is no small town, but it has more than a few mom and pop gems tucked in its big city limits that still embody Idaho's rural dining roots. Merritt's County Cafe is without a doubt one of those fabulous family-run establishments that knows how to put a spin on country classics. And in a restaurant that is known for its World Famous Scones, that means here… bigger is better. And boy, are these scones massive in both size and taste.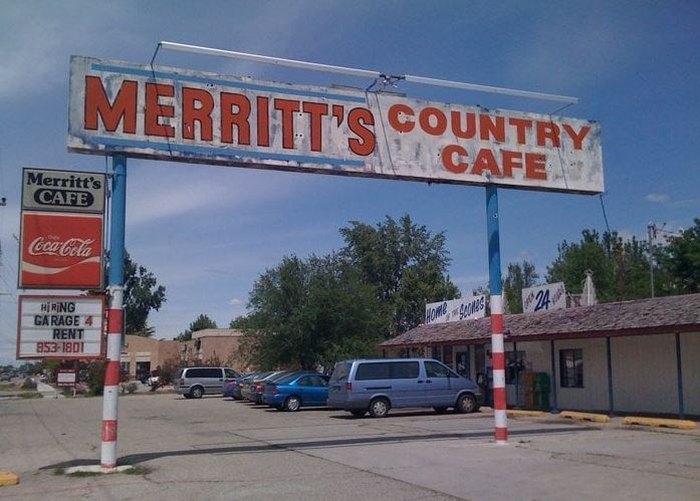 Have you ever tried one of Merritt's out-of-this-world scones? Yum!
OnlyInYourState may earn compensation through affiliate links in this article.