The Unique Park Everyone In Idaho Should Visit At Least Once
Hidden away in Idaho's small slice of Yellowstone National Park, there's an animal refuge that gives new meaning to the words "interactive" and "hands-on." Not to mention "wild!"
Yellowstone Bear World in Rexburg, Idaho is home to a fantastic number of wild animals who roam freely around the property, including multiple bear species, moose, warthogs, bison, reindeer, wolves, and more. But this wildlife park is definitely no zoo! Instead, you'll have the opportunity to take a drive-through "safari" as well as engage with the animals in their natural habitat. With so many things to do and so many unique opportunities to get up close and personal with the wildlife of Idaho, this engaging and fun wildlife park is one of those truly special paces that everyone in Idaho should tour at least once – guaranteed, you'll have a hard time leaving!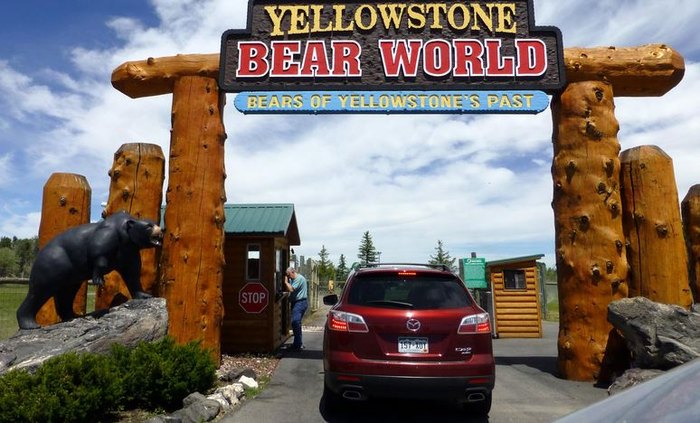 I had such a hard time choosing photos to represent this wildlife area – those cubs are just too adorable to handle! If you haven't visited this amazing park yet, the regular season hours runs March – October (7 days a week), with the final day for 2016 being October 23. Yellowstone Bear World is located at 6010 S Bear World Rd., Rexburg, ID 83440. More information can be found here on their website or on their Facebook page.
Are there any other little-known parks or attractions in Idaho that your family loves to visit?
Save
OnlyInYourState may earn compensation through affiliate links in this article.
Related Articles
Explore Idaho