Posted in Idaho
January 26, 2016
This Is What Idaho Looked Like 100 Years Ago
Idaho's grant of statehood in 1890 makes it one of the last to be officially incorporated into the continental US. This means that a little over a century ago, Idaho was still in its infancy, caught in the middle of a dramatic transformation from a thriving livestock and natural resource-based economy to a growing agricultural powerhouse in a swiftly industrializing America.
Here, you'll catch a glimpse of daily life and economic growth in Idaho just after the turn of the century (1905-1920), when commerce was booming. But the simple, rural lifestyle that we still know and love today was at the core of our great state's evolution.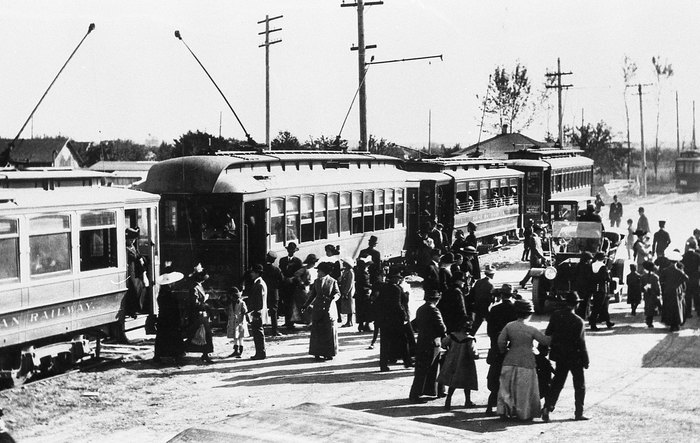 Idaho has such a rich and unique history Even one hundred years later, you can still see remnants of our past as a rural, forested, and recreation-loving paradise. If you have any photos from this era stored away, we'd love for you to share them!
OnlyInYourState may earn compensation through affiliate links in this article.