You'll Want To Visit These 11 Underrated Seafood Restaurants In Hawaii
When you call an archipelago surrounded by the Pacific Ocean home, you inevitably become spoiled by the incredible, fresh seafood options available to you. While we love splurging on fancy seafood dinners every once in a while, it is the local, little-known restaurants that serve the most mouthwatering seafood the Hawaiian Islands have to offer. From roadside shrimp trucks to upscale oceanfront restaurants, these 11 seafood restaurants all have one thing in common: they are severely underrated.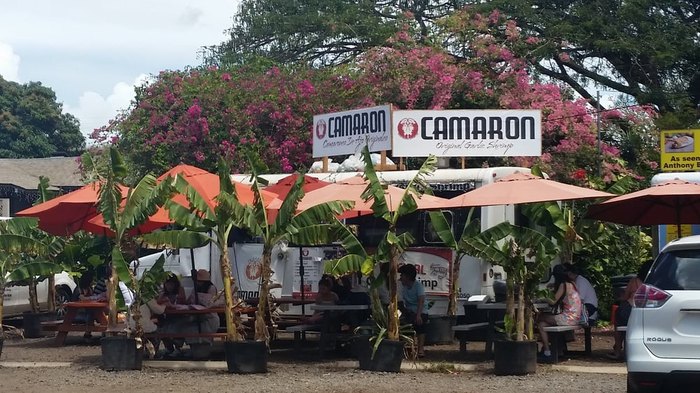 Love seafood? Be sure to add these 12 mouthwatering seafood restaurants to your Hawaiian dining bucket list, as well as these 13 sushi joints.