Posted in Hawaii
July 18, 2018
This Tiny Drive In May Just Be The Best Kept Secret In Hawaii
If there's one thing all Hawaii locals can agree on, it's that there is absolutely nothing better than an authentic Hawaiian plate lunch from a hole-in-the-wall eatery. The traditional Hawaiian lunch can be found at restaurants and eateries across the islands, and most often consists of two scoops of rice, some sort of salad (usually macaroni), and an entree. While you will find countless under-the-radar restaurants that serve up mouthwatering plate lunches across the Hawaiian Islands, one of our all-time favorites is this tiny drive-in located in Honolulu. Welcome to Soon's Kal-Bi BBQ, a local secret we can't wait to share with you.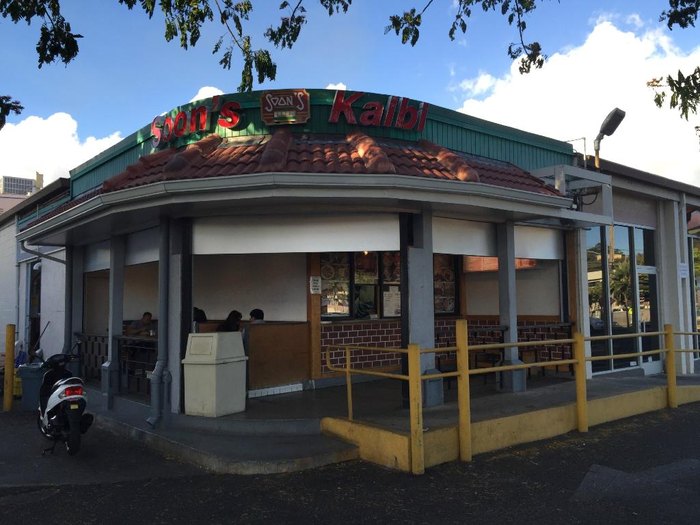 If you're looking for ono grinds in the Salt Lake Area of Honolulu, look no further than this tiny drive-in restaurant specializing in Korean plate lunches. Soon's Kal Bi BBQ is located at 898 Ala Lilikoi St., Honolulu, HI 96818, and is open from 10 a.m. to 9 p.m. daily. For more information, follow them on Facebook.
To discover more incredible Hawaiian plate lunches found across the islands, click here.
OnlyInYourState may earn compensation through affiliate links in this article.