The Simple Hawaii Drive-In Restaurant That Will Fill You With Nostalgia
As the most isolated population center on earth and a true melting pot of cultures, the Hawaiian Islands are home to some of the world's greatest cuisine. But in order to taste some of most mouthwatering food Hawaii has to offer, you must be willing to leave the resort areas and check out local restaurants. If you're looking for mouthwatering food in a casual setting, we know just the place to visit.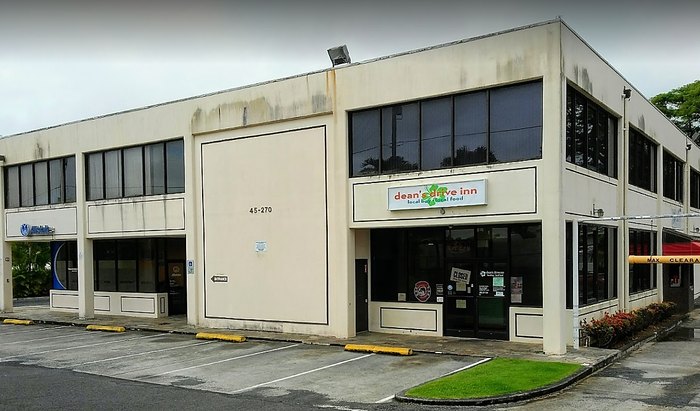 Dean's Drive Inn is located at 45-270 William Henry Rd., Kaneohe, HI 96744, and is open Sunday through Thursday from 11 a.m. to 2:30 p.m. and again from 4 p.m. to 8 p.m. They are closed on Fridays and Saturdays. For more information, visit their website.
If you love plate lunches as much as we do, click here.