Here Are The 13 Best Places To Spot A Ghost In Hawaii
Hawaii has a unique history full of royalty, warriors, and culture. And with that distinct history comes our fair share of ghost stories. From haunted roads and hotels with guests of the paranormal variety to schools with roaming spirits and ancient Hawaiian temples rife with human sacrifice, the Hawaiian Islands are home to various ghosts who have decided to make the islands their permanent resting place in the afterlife. If you're interested in some ghost hunting of your own, here are 13 of the best places to spot a ghost in Hawaii.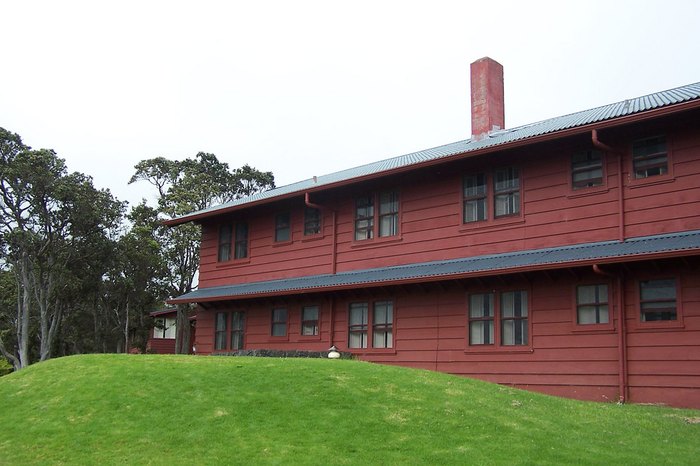 For more paranormal experiences, why not take this terrifying road trip across Oahu, or maybe a road trip to Hawaii Island's most haunted places?
OnlyInYourState may earn compensation through affiliate links in this article.