17 Shocking Facts About Hawaii That Could Make You Want To Move
If you're looking to take a leap out of your comfort zone and relocate, you should look no further than the Aloha State. If you're still debating the move because it is costly, or too far away from home, we have 17 facts to share with you about Hawaii that will have you on the next flight out. After all, they call Hawaii paradise for a reason.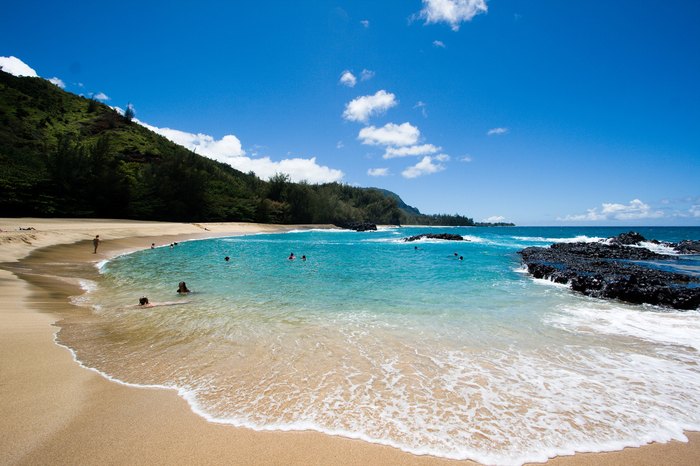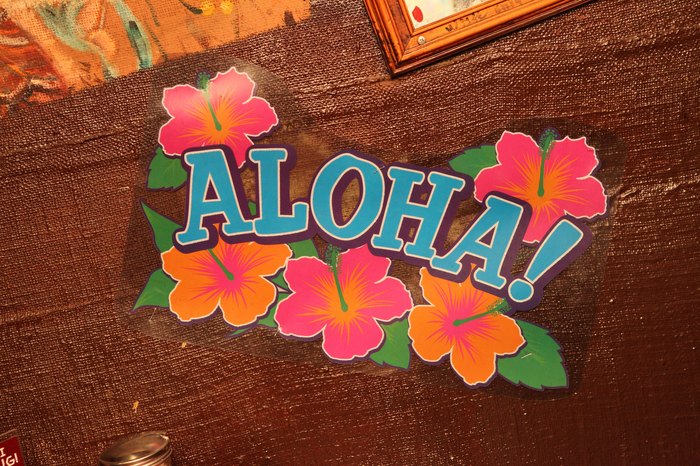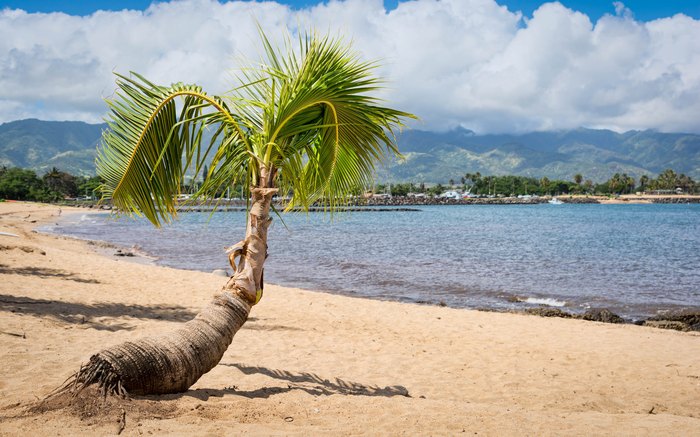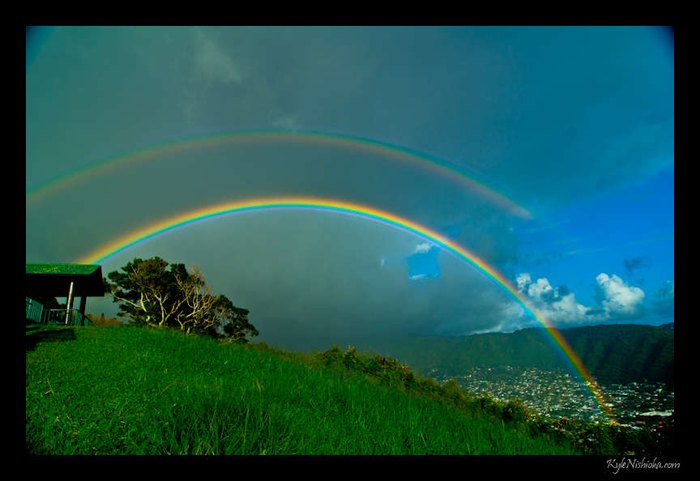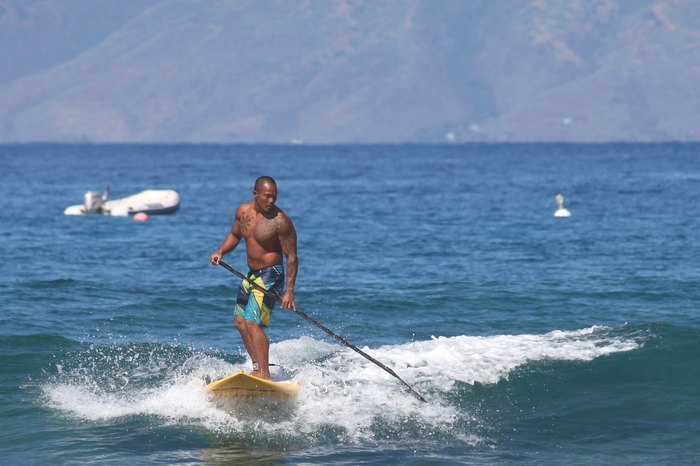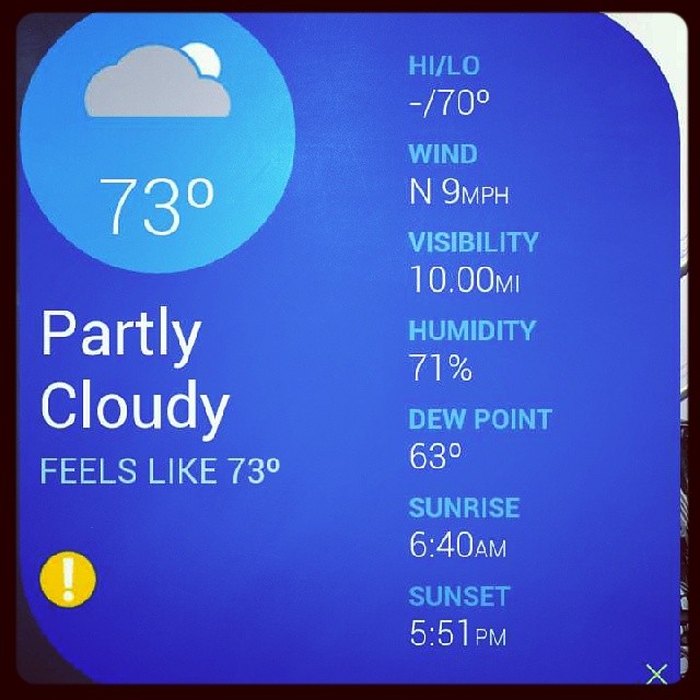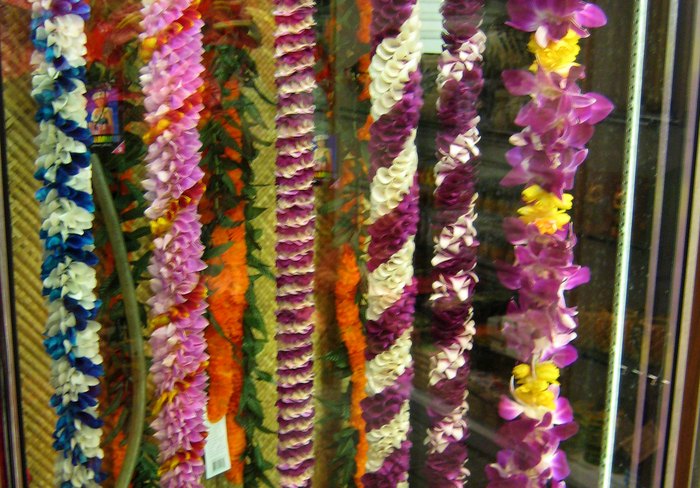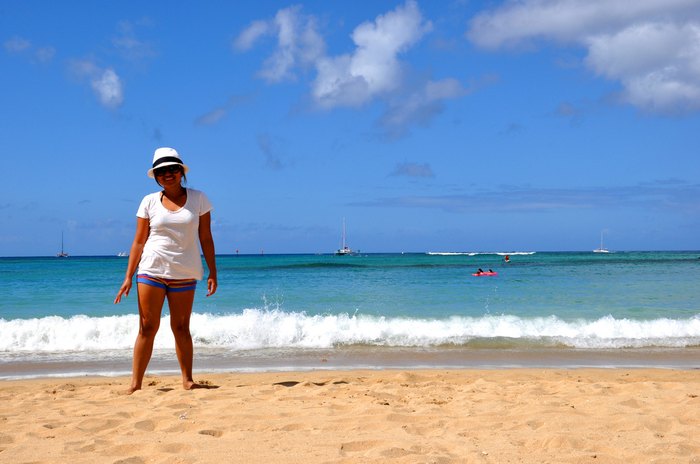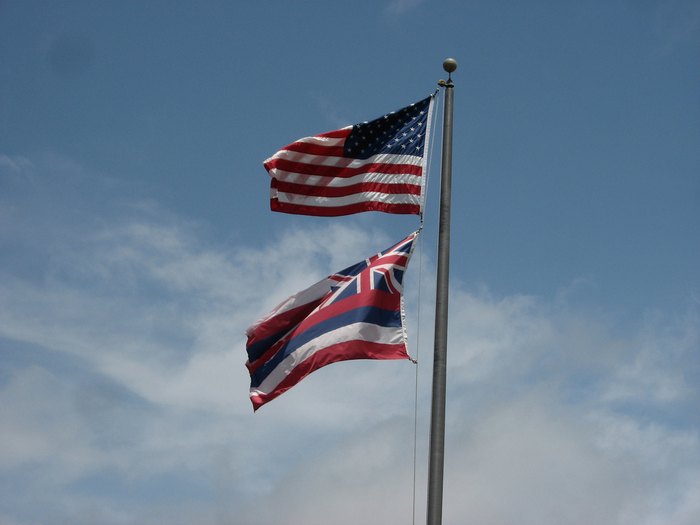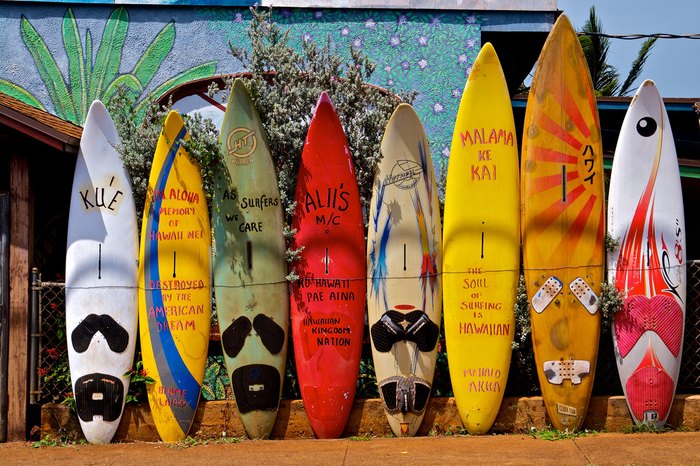 We'd love to hear from you — if you have recently moved to our glorious state, what facts helped you make your decision? For everyone else, where you born in Hawaii or did you move here later in life? How long have you called the Aloha State home? For more like this, check out 13 Undeniable Things Everyone In Hawaii Has Come To Appreciate.
OnlyInYourState may earn compensation through affiliate links in this article.
Moving To Hawaii
September 28, 2020
What is it like to live in Hawaii? 
Like anywhere, there are certainly pros and cons to living in Hawaii. If you're new to island living, you might find yourself experiencing a bit of culture shock — after all, as the most isolated population center on the planet, the Hawaiian Islands are unlike anywhere else in the world. From the islands' culture and history to our traditions, favorite foods, and strange habits, everything about living in Hawaii is a little bit, well, different.
What are the best things about living in Hawaii?
There's nowhere else we'd rather call home than the beautiful Aloha State. Across the Hawaiian Islands, life is a little slower, and we choose to embody the Aloha Spirit in everything we do. From the stunning, panoramic views and that intoxicating tropical ocean breeze to the mouthwatering local food and an emphasis on ohana, there are so, so many things to love about living in Hawaii — but everyone has their own opinions. I think we can all agree that the rest of America could learn a thing or two about life from the islands, though.
Where is the best place to live in Hawaii?
That depends on what you value about your living environment. If you want to enjoy the hustle and bustle of a big city while also easily accessing stunning beaches, I would suggest living in the capital city of Honolulu, but if you prefer laid-back country vibes and plenty of wide-open spaces, I would look into Hawaii Island. If a charming small town is what you seek, look no further than Kauai. Luckily, there's a little bit of everything here in Hawaii, and finding the perfect place for your family is just a matter of doing a little research.