One Of The World's Best White Sand Beaches Is Hiding Right Here In Hawaii
The Hawaiian Islands are home to 750 miles of stunning coastline — putting the island state behind Alaska, Florida, and California when it comes to coastline length. And while among that coastline you will find countless rock formations and sea cliffs, the beaches are what truly matters. On Oahu alone, there are more than 125 different beaches! With so many stunning stretches of sand throughout Hawaii, how can you possibly choose the best ones?
Well, luckily for you, here at Only In Hawaii, we're doing the work for you by highlighting some of the islands' best beaches — from a famous snorkeling spot on Oahu to Hawaii Island's southernmost point and everywhere in between. This particular Kauai beach is well-known for a reason, and if you haven't added Poipu Beach to your Hawaii beach bucket list yet, you should.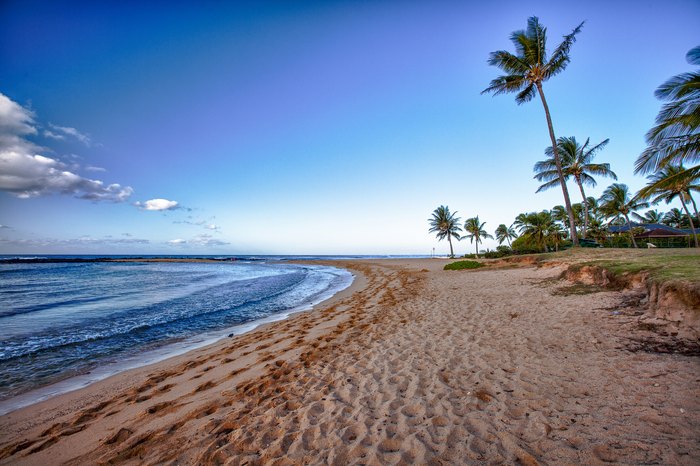 Have you had the pleasure of enjoying this pristine Hawaii beach? What is your favorite Hawaii beach? Share your favorites with us in the comments below!