Here Are 8 Museums In Hawaii That Are Too Weird For Words
There are your traditional museums showcasing art, history, science, and culture; then there are some more obscure museums. Here are eight of Hawaii's "odd" museums, featuring everything from snails and astronomy to paper airplanes and teddy bears.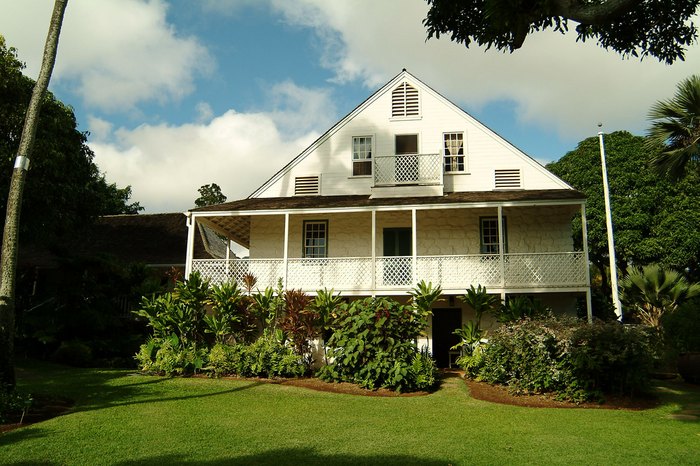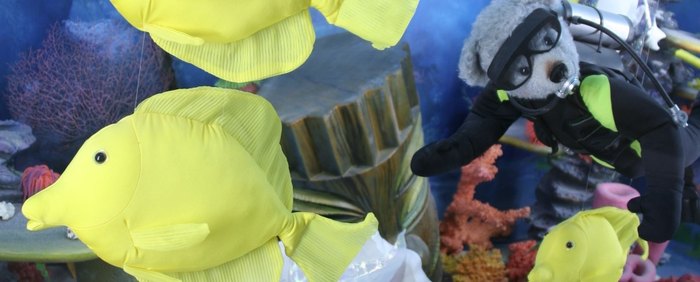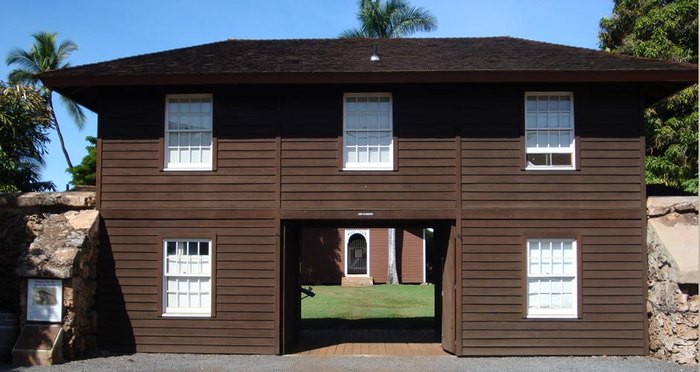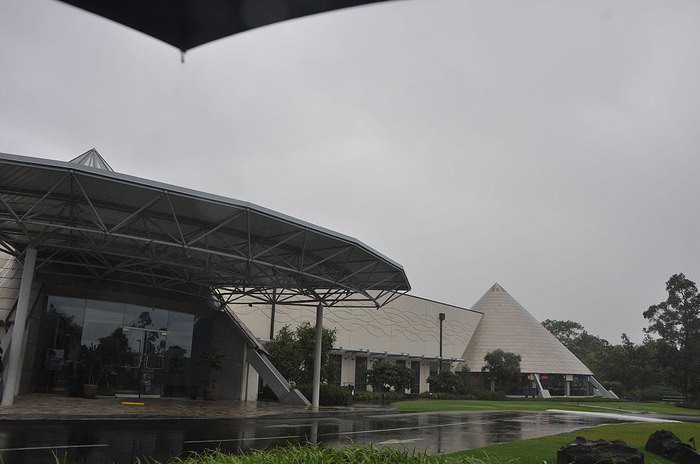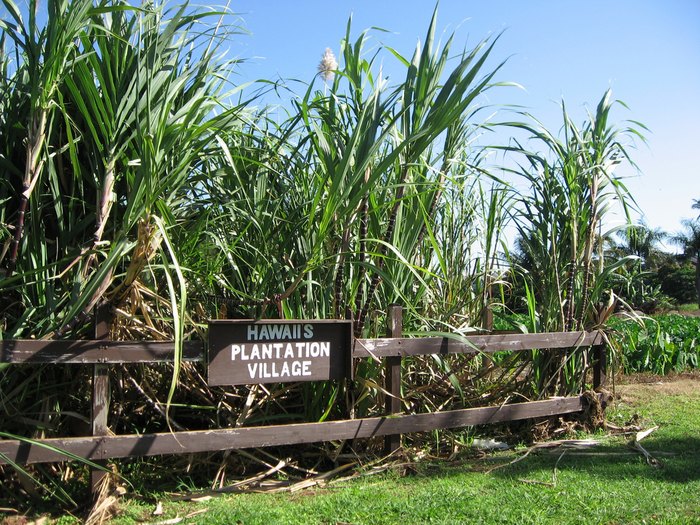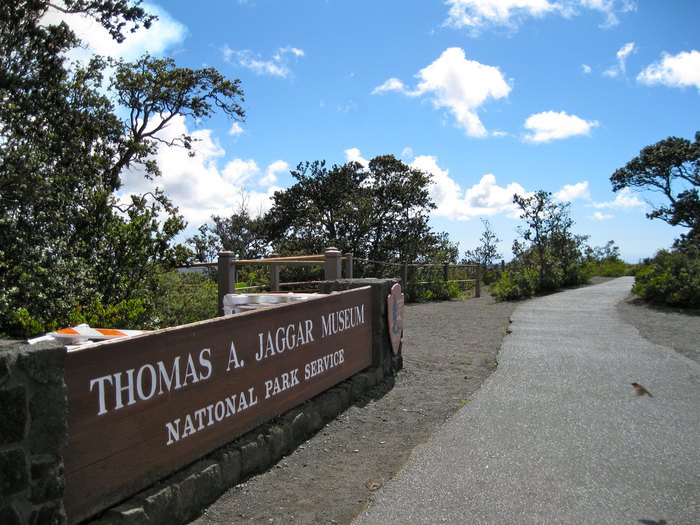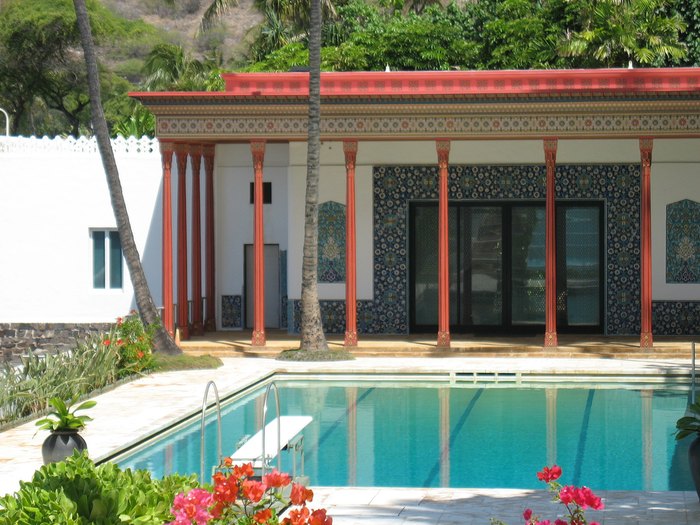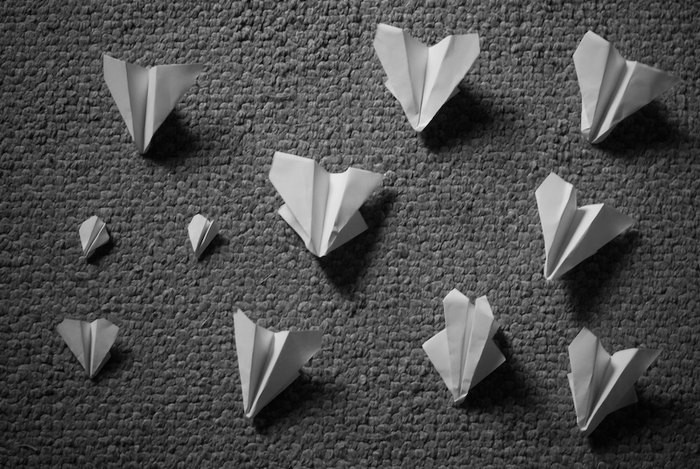 Which of these museums would you like to visit? Share your answer in the comments below!