17 Neighborhood Restaurants In Hawaii With Food So Good You'll Be Back For Seconds
There is little better in this world than enjoying a meal from your favorite neighborhood restaurant – and nowhere is this more true than the Hawaiian Islands. With millions of tourists visiting the islands every year, it is certainly nice to have your favorite go-to restaurants available to get away from the crowds. And while this isn't a comprehensive list of local favorites, here are 17 of the greatest neighborhood eateries across Hawaii – from Honolulu to Lanai City.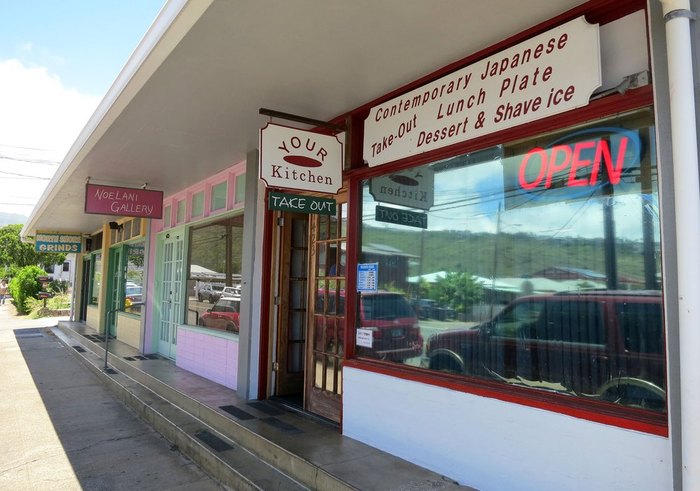 Did your favorite neighborhood restaurant make the list? If not, where is your go to for awesome local food? Don't forget to check out these 13 eateries that serve the best plate lunches, as well as these 13 authentic Hawaiian restaurants.