Posted in Hawaii
April 21, 2016
17 Reasons Why My Heart Will Always Be In Hawaii
From our beautiful beaches and incredible hiking to the all-encompassing aloha spirit, there is no questioning that my heart belongs in Hawaii. And whether you've lived in Hawaii your entire life, have recently moved to the islands, or just love visiting as often as you can, I'm sure you can agree – otherwise, why would you choose to stay in a place with such a high cost of living?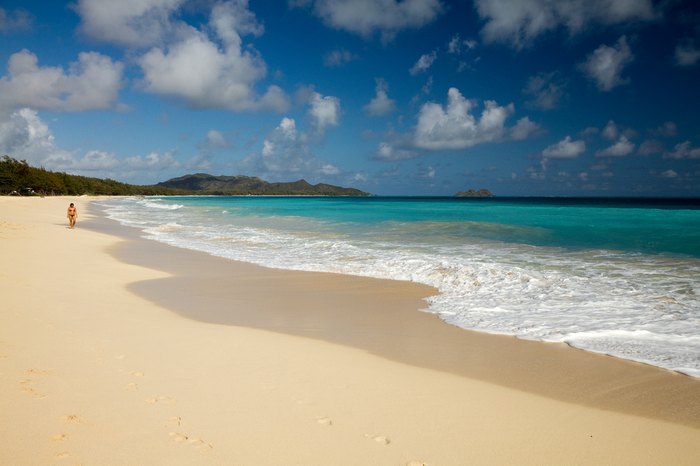 These reasons are undoubtedly different for everyone, so we'd love to hear about why you love the islands on our Only In Hawaii Facebook Page.
OnlyInYourState may earn compensation through affiliate links in this article.