Artisan Sourdough Is The Star Of The Show At Mother Bake Shop In Hawaii
Like most other Americans, Hawaii locals love their baked goods, and we have a plethora of bakeries to prove it. From the Portuguese bakery that introduced Hawaii to its favorite sweet treat to the bakery that serves its famous hot bread out its back window late at night, the Aloha State's bakeries are phenomenal, to say the least. But this tiny little spot might just be the islands' most unique. Found off-the-beaten-path on Oahu's windward coast is this bake shop specializing in artisan sourdough.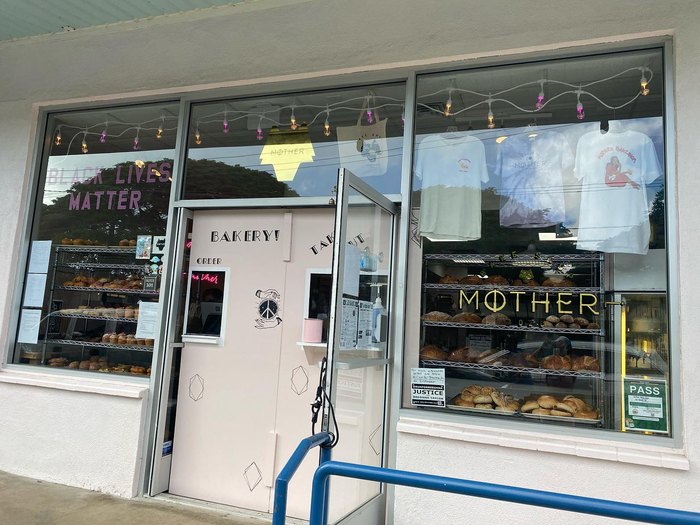 This one-of-a-kind bakery has limited hours and is only open Friday, Saturday, and Sunday from 8 a.m. to 12 p.m. — or until sold out — and on Friday evening for pizza night from 5 p.m. to 9 p.m. For more information about Mother Bake Shop, visit their website or follow them on Facebook. 
Address: 131 Hekili St Suite 101, Kailua, HI 96734, USA