These 11 Places Serve The Most Mouthwatering Malasadas In Hawaii
Malasadas – fluffy Portuguese doughnuts without a hole – are wildly popular throughout the Hawaiian Islands. A crispy golden brown exterior gives way to a soft and chewy inside in flavors like cinnamon sugar; some malasadas are even filled with custard, haupia, lilikoi, and guava. And while many argue that Leonard's Bakery – the shop that made us fall in love with malasadas – is the best, there are countless other bakeries across the islands that do this magnificent treat justice. Seriously, ditch those boring doughnuts, and try a warm, doughy malasada from any of these 11 shops – trust us, your morning meeting will go much more smoothly when you grab a dozen malasadas to share.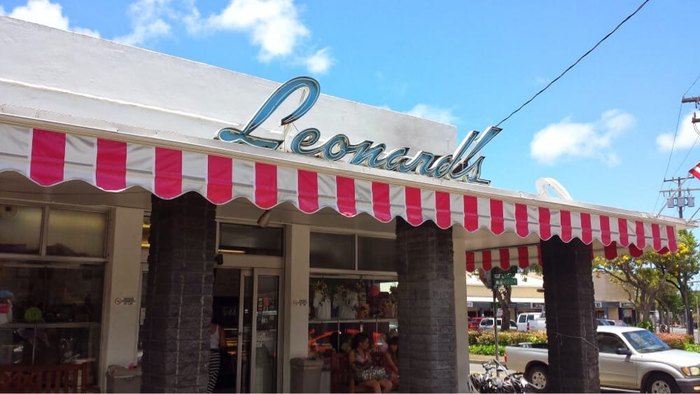 There's no doubt about it – I'm waking up early tomorrow to grab a few – or a dozen – malasadas from Leonard's. If these sweet morsels of heaven aren't your thing, be sure to check out these ten incredible Hawaiian desserts, as well as these eight donut shops.
OnlyInYourState may earn compensation through affiliate links in this article.