The 13 Least Touristy Destinations You Can Possibly Go To In Hawaii
Whether you simply live in Hawaii – or worse, work at an establishment inundated with tourists from across the world – sometimes you just need an escape. While Hawaii's most popular tourist destinations are visited for a reason, sometimes you want to get away from it all. Luckily, there are a few hidden beaches, hikes and destinations found across the Hawaiian Islands that have yet to become popular among tourists. Without further ado, here are 13 of the least touristy destinations you'll find in Hawaii. We think these less touristy places in Hawaii are truly magical and need to be on your upcoming bucket list!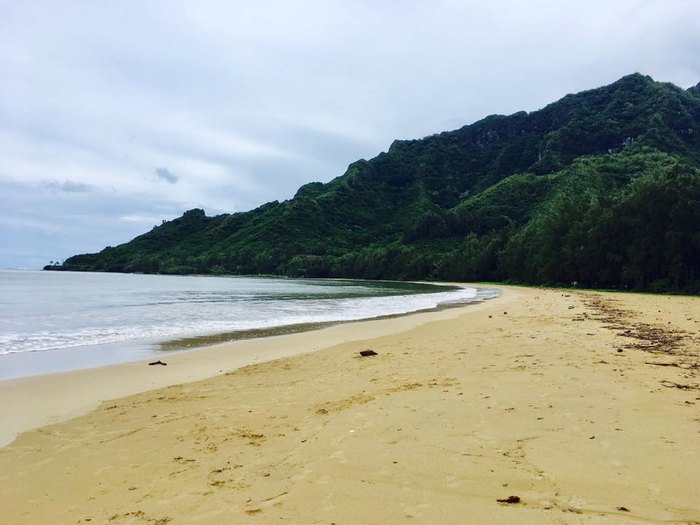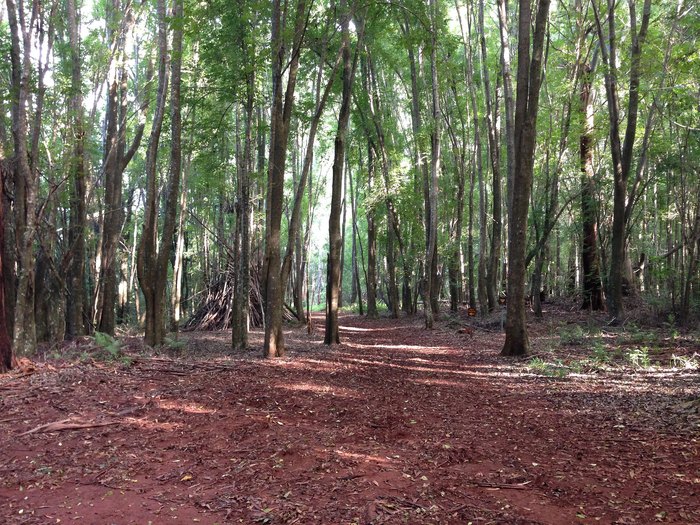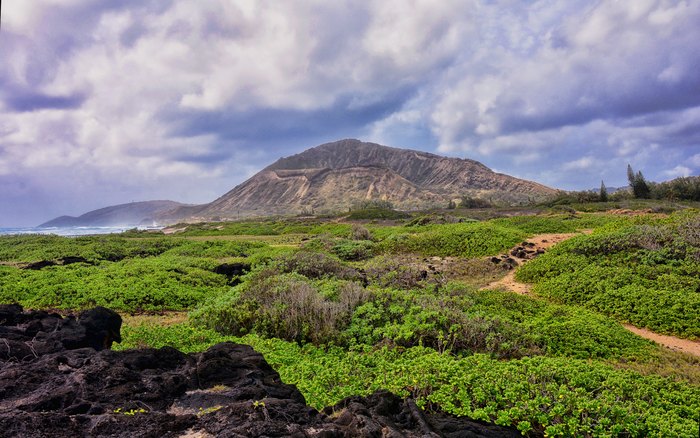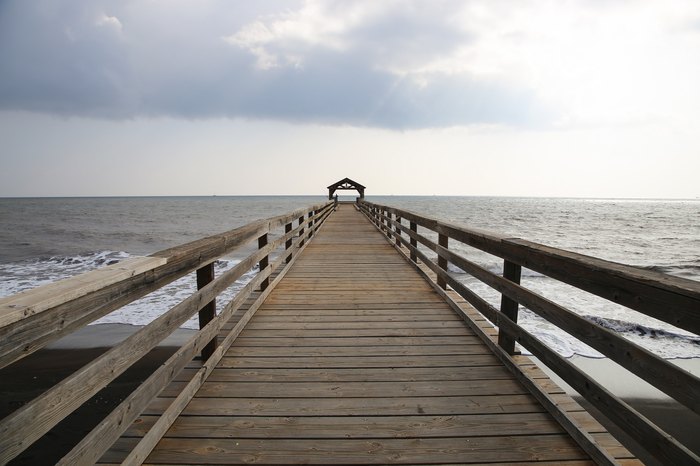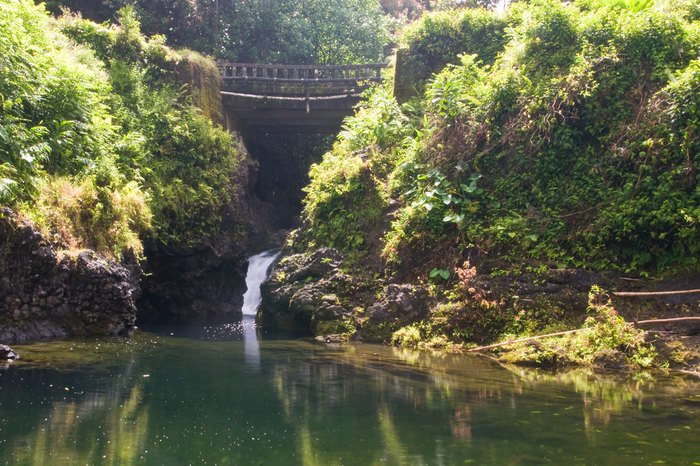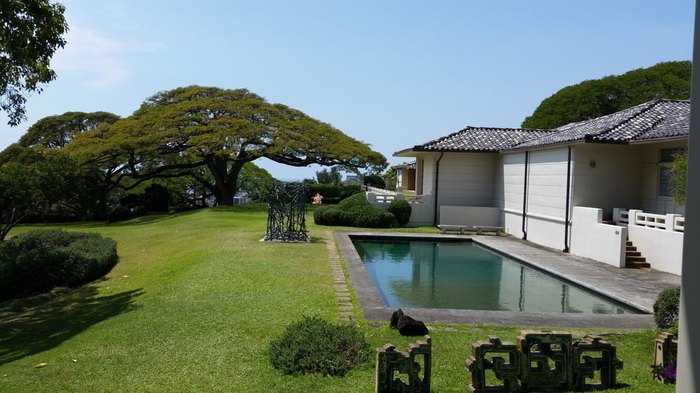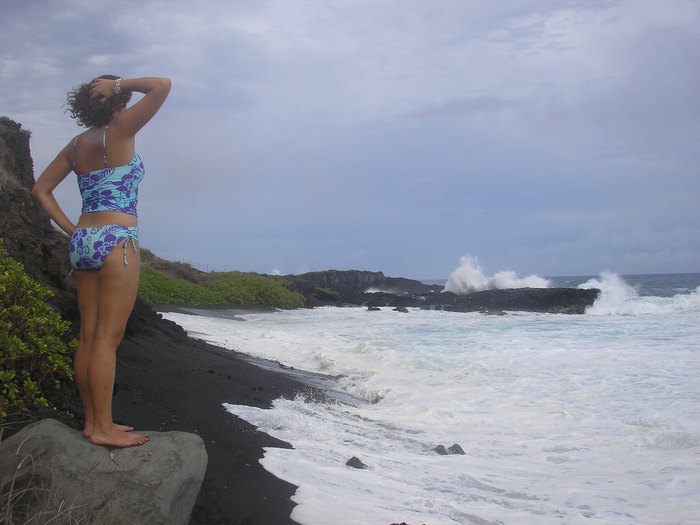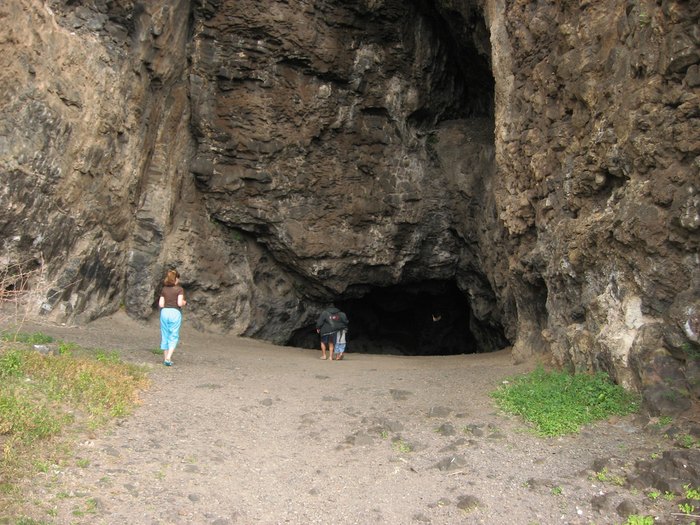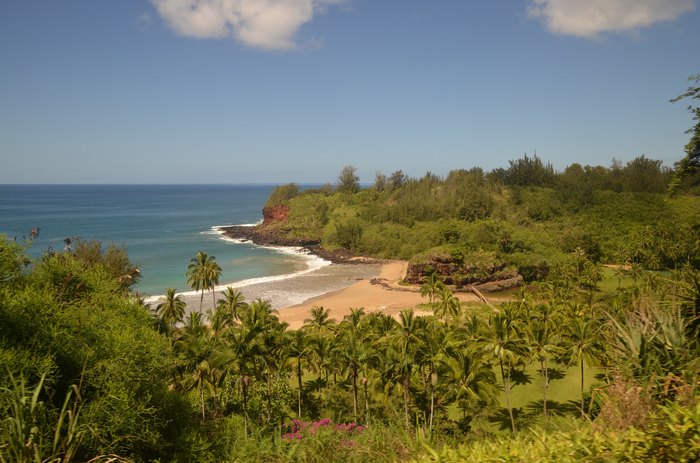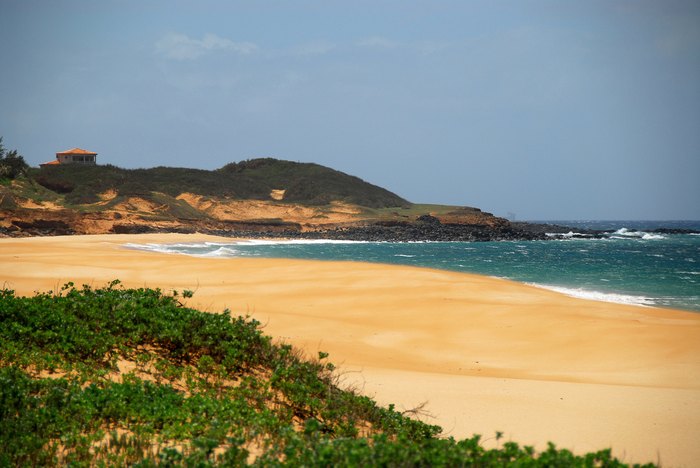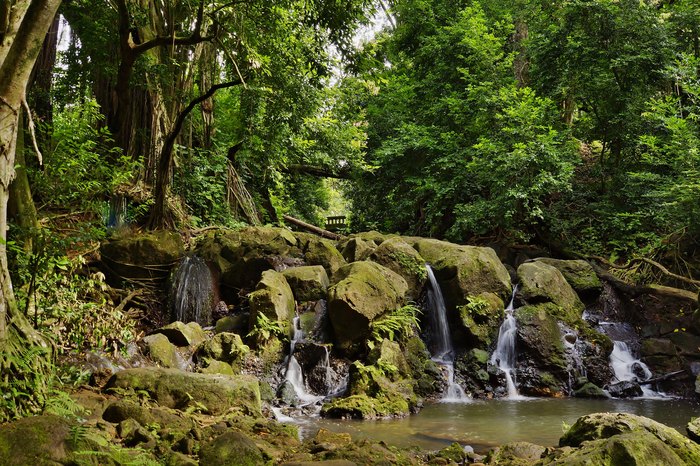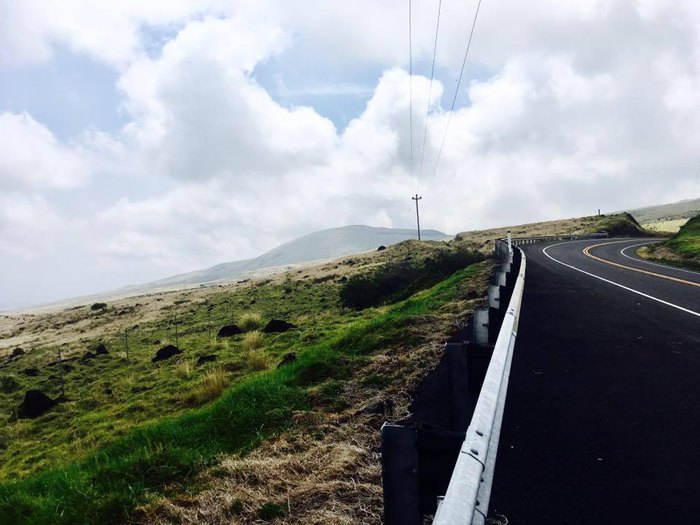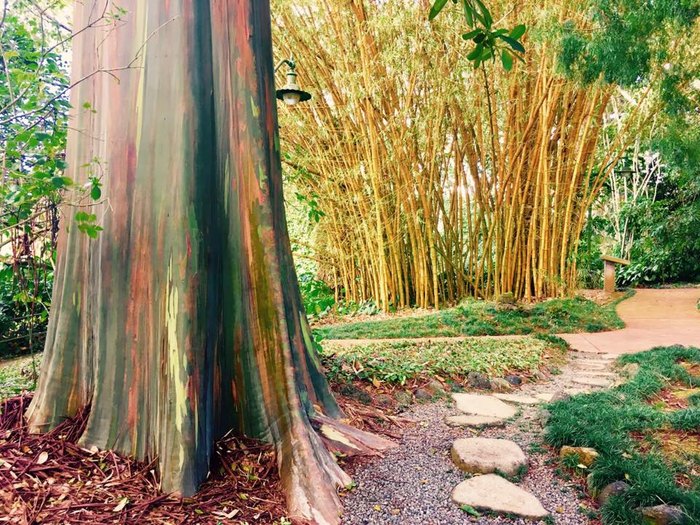 Have you visited any of these less touristy places in Hawaii? What did you think? Was it amazing? Are there any others ones that we should add to the list? Let us know in the comments below!
Love exploring Hawaii, regardless of whether tourists know about it? Check out these 15 tourist destinations locals love. We think you'll love them, too!
OnlyInYourState may earn compensation through affiliate links in this article.
More to Explore
Less Touristy Places in Hawaii
How much coastline does Hawaii have?
Hawaii has plenty of gorgeous coastline, considering it's made up of a series of beautiful small islands. Combined together, you'll find over 750 miles of jaw droppingly beautiful coastline to explore. That includes cliffs that fall into the ocean below, miles of sandy beaches, and more. If you love the beach, you'll love the Hawaiian islands!
Which Hawaiian island has the most tourists?
Oahu easily outshines the other islands in terms of visitors. Oahu sees over 4.7 million visitors annually. Visitors primarily stay in Honolulu and visit Pearl Harbor. They also spend a good portion of their visit enjoying Waikiki Beach. You'll see thousands of tourists at each of those spots every day.
Which island is the least touristy in the Hawaiian islands?
Lanai Island is considered the least touristy of all of the Hawaiian islands, having only a couple of small places to stay when you visit. It's a great place to go if you love solitude and staying away from crowds.
Related Articles
Featured Addresses